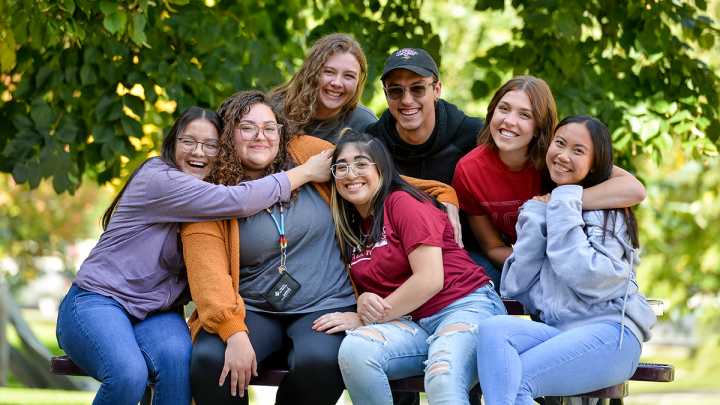 Our Foundation
VCSU isn't just a place to get an education – it's a community built on tradition that is powered by bright, innovative students who bring new ideas and potential.
Our Students
Here, students can be individuals and embrace their genuine selves while taking advantage of opportunities only VCSU can provide. Take a look at our unique make-up of individuals from all over the globe and different backgrounds, and see what makes us a favored landing place for talented students. VCSU is a launchpad that will help students leap into their careers or prepare them for graduate-level education.
Our Mission
From our humble history as a teacher's college to our modern, accredited university with over 65 areas of study, we use our focus on technology to make information easy to access and to follow our vision – delivering distinctive, learner-centered experiences.