Learn about other programs offered at Valley City State University
VCSU offers students on and off-campus additional educational opportunities to pursue the career they want. Through partnerships with other colleges as well as bold initiatives within VCSU's own walls, we strive to provide the education our students need at an affordable price in a reasonable timeframe. 
Viking Pathway
Viking Pathway is an inclusive college program serving students with intellectual disabilities. Students are supported in the domains of academics, employment, independent living, social skills, and wellness.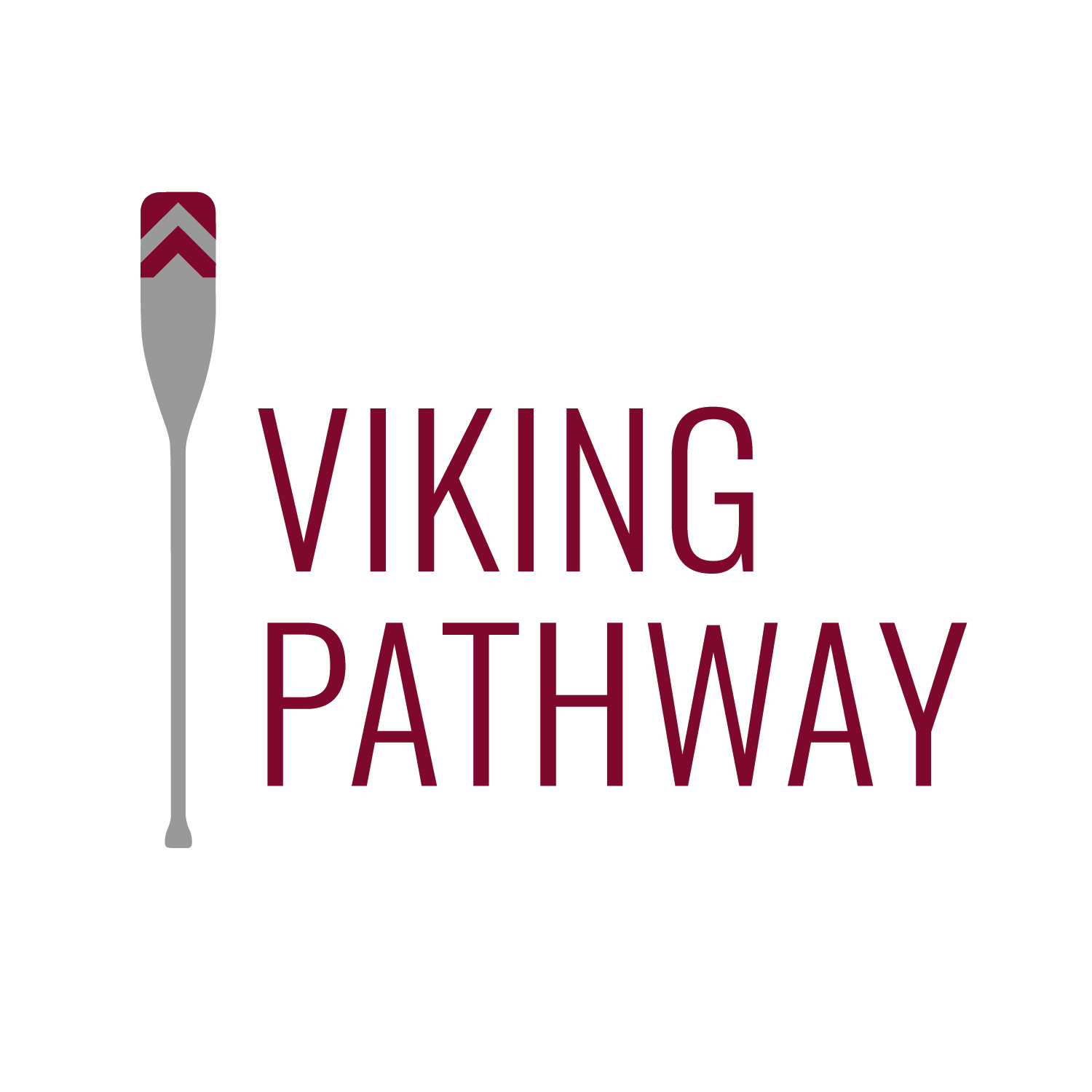 Academic Support
Viking Pathway students can take classes for credit or audit. Students are supported in and outside of classes by peer mentors. Peer mentors attend classes with Viking Pathway students and assist with study skills and homework outside of classes.
Job Coaching
The end goal for all Viking Pathway students is to be engaged in meaningful, competitive employment. Students will work in the community or on campus in an area of interest. Their jobs will evolve as they progress through the program. Peer mentors will serve as job coaches to assist Viking Pathway students as they grow familiar with their job duties and expectations.
Independent Living Skills
Individual independent living skills will be identified in person-centered planning meetings, helping each Viking Pathway student gain the necessary skills to successfully live on their own. Peer mentors will assist by giving students opportunities to learn and practice independent living skills.
Social Skills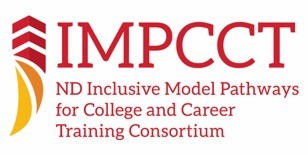 Viking Pathway students will be encouraged to attend campus social events with their peer mentor(s). These events will help students hone their social skills, build relationships with peers, and feel a sense of belonging on campus and in the community.
Wellness & Recreation
Viking Pathway students have access to on-campus facilities to exercise with their peers or independently. Peer mentors will help support students to explore various recreational activities.
Viking Pathway Mission
Viking Pathway provides resources and supports to help students with intellectual disabilities move forward in the areas of academics, employment, independent living, social skills, and wellness.
Viking Pathway Vision
To develop and deliver inclusive pathways to students with intellectual disabilities that result in successful engagement in meaningful employment and life opportunities.
Meet the Viking Pathway Team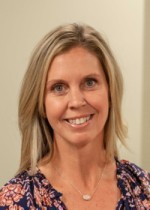 Heather Peschel
Special Appointment Assistant Professor
Viking Pathway Project Director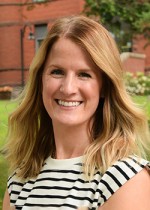 Janna Kohler
Director for Career Services
Viking Pathway Project Coordinator
Dakota College at Bottineau Programs at VCSU
Bridges Program
The Dakota College at Bottineau Bridges Program provides an opportunity for students who are not eligible for admission at VCSU to enroll at DCB, take classes on the VCSU campus, and ultimately pursue a four-year degree by transferring to VCSU. Bridges Program students can participate in VCSU's student life, housing, dining services, organizations, facility usage, and activities (excluding varsity sports).
Contact the program Coordinator below for more information.
Melissa Remick
Coordinator, Bridges Program
bridges@vcsu.edu
(701) 845-7490 
Bottineau Nursing Program
The Dakota Nursing Program was created through a collaboration between the Dakota College at Bottineau and VCSU to help students begin their education in Nursing. Through the Dakota Nursing Program, students can earn their Practical Nurse (PN) certificate or Associate Degree in Nursing (ADN) at VCSU while participating in campus events and student life.
Call (701) 845-7682
Becky Pfennig, PN Dakota College at Bottineau, Valley City site
Email Becky Pfenning, PN