New student orientation at VCSU is an event designed to welcome new students and their families to campus. We expect all new students to attend an orientation session. Students and parents alike will hear about support programs, activities, housing, food service, technology and costs.
Join us at one of these sessions to learn more and experience the following: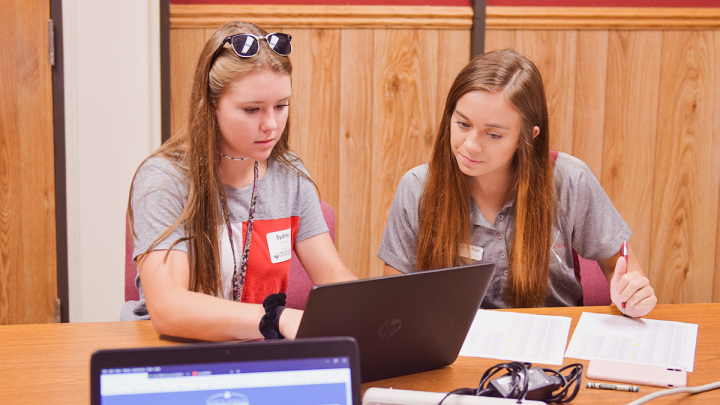 Zoom session with a student VCSU Crew Member
You'll learn what to expect in the next few months of college life, and meet fellow Vikings!
Claim your Campus Connection Account
Follow the instructions included to access this essential service.
Pre-Advising Appointment
Chat with a faculty member about your academic interests, and what path you'd like to take at VCSU.
Virtual Registration
Register for your fall classes!
Virtual Parent & Family Q&A Session
Parents and families can join in to hear from Financial Aid, the Business Office, Residence Life, Counseling Services and Health Services.
Orientation and Move-In
You will be assigned and orientation and move-in time.