Expand your Horizons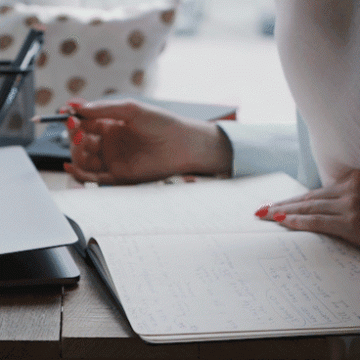 Graduate Degrees and Certificates
Increase your career potential and skill set with a graduate degree or certificate. We can help you find a program that suits your interest and makes your goals achievable. Programs are offered entirely online, allowing you to complete courses from home, on your own time.

August 21, 2023
Fall Semester begins
See the full academic calendar
Apply Today
Start your application here

Admission
Learn more about the requirements for admission to the Graduate Program.
See the guidelines, material list and online forms here.
Calculate your cost
Affordable Graduate Education
Calculating the cost of your degree should be easy. Below is an example of cost scenarios. These costs are listed as estimates based on various selections, and not guarantees in regard to actual cost for each student. Special class fees are not included in this calculation and may vary depending on the class. To get a personalized cost estimate visit our Net Price Calculator. 
Course load

Cost breakdown

Time to Complete

One class per semester
$1,330.65 per semester
$3,991.95 per year
9 credits per year
Certificate – Two years
Master's Degree – Four years
Two classes per semester
$2,661.30 per semester
$7,983.90 per year
18 credits per year
Certificate – One year
Master's Degree – Two years
Three classes per semester
$3,991.95 per semester
$11,975.85 per year
27 credits per year
Certificate – Two semesters
Master's Degree – Four semesters
Courses for Credit and Licensure
VCSU also offers graduate-level professional development courses for teachers to continue licensure. Courses are offered face-to-face, online, workshops and combined formats. Although not eligible for a degree, these courses can be taken for credit.
Learn more about continuing education and extended learning
Review the links below to see which online program is right for you.
Master of Education (M.Ed.) Program Concentrations
Teaching & Technology (T&​T)
Graduate Certificates
Graduate Endorsement