Financial Aid at Valley City State University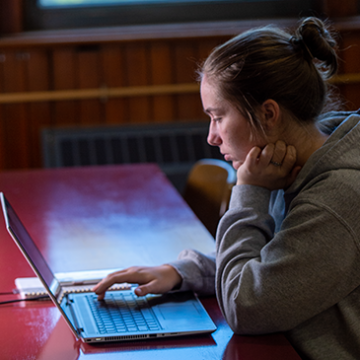 Financial Aid
A college education is an investment in yourself – take advantage of all the financial assistance you can by exploring the many forms of aid available. We pride ourselves on offering the most generous scholarship package in the region.
Financial Aid comes in several forms: grants, scholarships, loans, work study and waivers. All students are encouraged to apply for aid by completing the Free Application for Federal Student Aid (FAFSA). The FAFSA provides the foundation for opportunities for multiple types of state, federal, and institutional funding while attending college.
Eligibility and Applying for Financial Aid
Families can apply for financial aid by submitting the Free Application for Federal Student Aid (FAFSA). One application is all it takes to be considered for aid at VCSU. Every family is strongly encouraged to submit the FAFSA. The FAFSA is used to determine your eligibility for federal, state and university aid programs. VCSU does not have a priority deadline for submitting the FAFSA, but you are encouraged to submit the FAFSA as soon as possible after it becomes available annually on October 1st.
VCSU School Code: 003008
To be eligible you must:
Be a U.S. citizen or an eligible noncitizen
Have a valid Social Security number
Be admitted to a degree-granting program at VCSU
What Happens After I Submit my FAFSA?
You may apply for financial aid before you receive an admission decision from Valley City State University. However, you won't be notified of what federal financial aid you have been offered until you have been fully admitted. You will receive a financial aid offer detailing the amount and type of federal financial aid for which you qualify.
Please review our guide to Understanding Your Award Notification to clarify what you are receiving.
Please contact financial.aid@vcsu.edu with any questions.
Sources of Financial Aid
Look into all possible avenues of financial aid to ease the burden of the cost of a college education. VCSU is proud to offer the best scholarship package in the region, helping students from all backgrounds and abilities to achieve their educational goals.
Contact Financial Aid Staff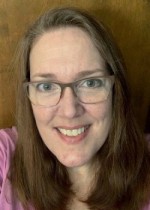 Karen Crooks, B.S.
Administrative Assistant
Department
Financial Aid
Office Location