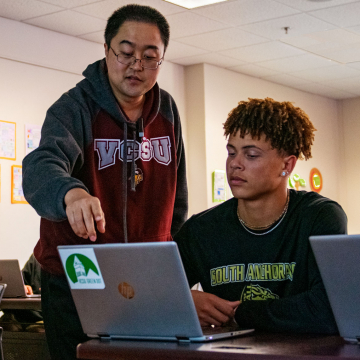 Business Information Systems Master's Degree
Join a growing career field through Valley City State University's Master of Science degree in Business Information Systems. Earn this degree through online courses.
Gain Valuable Skills for Your Work
This degree focuses on advancing your skills in communication, Salesforce, SAP Business Software, computer software administration, and information technology management.
Students can enter the program with a bachelor's degree in any major.
 The courses in this program help develop leadership skills for any individual seeking advancement or leadership roles in the workforce.
Join a Growing Career Field
Reports* show occupations in this field have an expected growth of 11.49% in North Dakota, Minnesota, Montana and South Dakota.
Nationwide, the occupation growth in this field is projected to be close to 11%.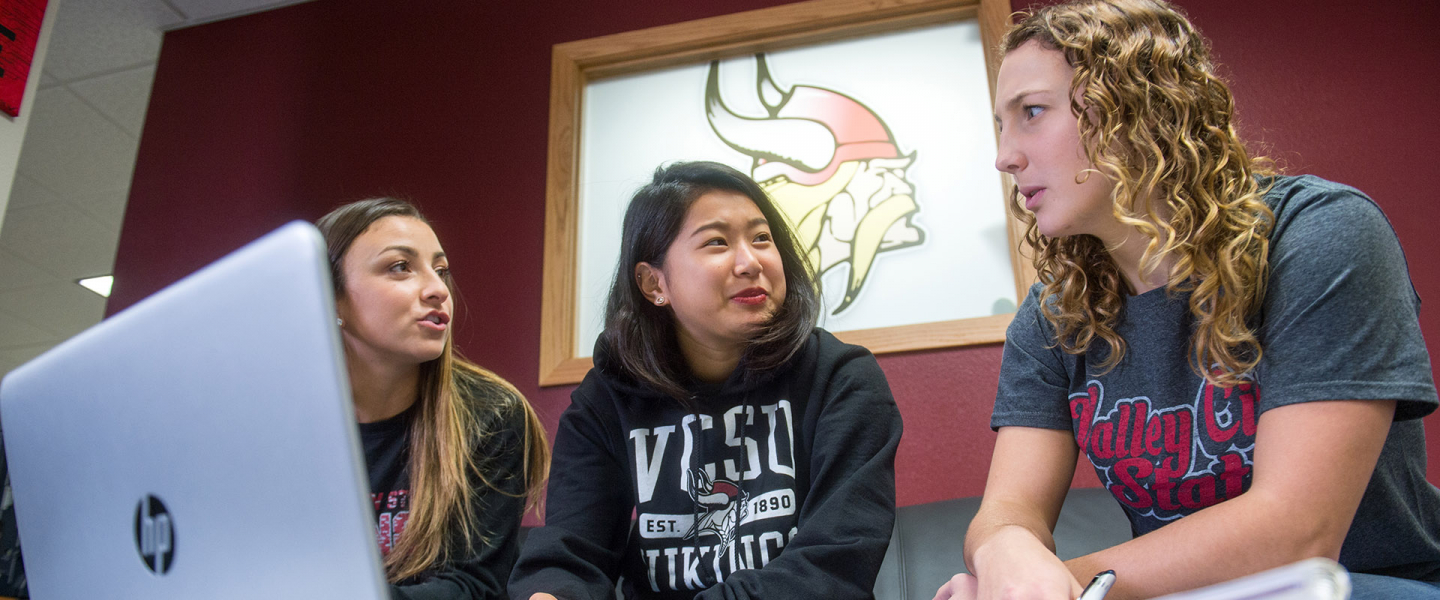 Valley City State University also offers courses for students that do not have a background in programming concepts. There are several courses offered that can help prepare a potential student for success with this Master of Science program.
Find Other Courses in Programming
Complete your Master's Degree 100% online
The Business Information Systems Master's Degree program is entirely online, offering flexibility to meet your coursework deadlines.
Learn More About the Business Information Systems Master's Degree
"*" indicates required fields
Are you ready to earn your Master's Degree at VCSU? Click the link below to start your application for admission.
Academic Requirements
Financial Management for IT Professionals
Information Systems Strategy
Customer Relationships Management Software Administration
Enterprise Systems
Enterprise Systems II
IT Project Management
Introduction to Machine Learning
Advanced Interpersonal Communication
Group Communication, Team Building and Leadership
Customer Relationship Management Software Development
Database Theory/Design
Capstone