Human Resources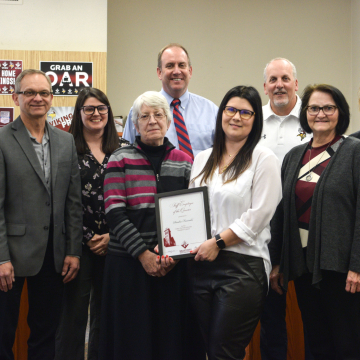 Apply Today - Admissions Counselor
Join our team as a full-time admissions counselor. Counselors help recruit students to become future Vikings. This position works within the Enrollment Services Office.
Apply Now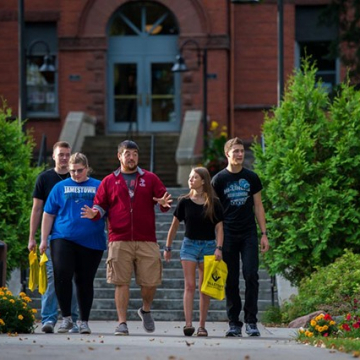 Apply Today - Nursing and Allied Health Instructor
VCSU partners with Dakota College at Bottineau (DCB) to provide courses in specific healthcare areas like nursing and EKG technology. DCB is looking for an instructor to teach nursing and allied health courses at VCSU. The person selected for this position will be responsible for teaching and evaluating student learning in the following programs: EKG technology (online), practical nursing, and associate degree nursing, The person will also be responsible for marketing, promoting, and coordinating the online EKG technology courses. This position requires strong organizational skills, excellent communication skills, and the ability to manage multiple priorities.
Apply Now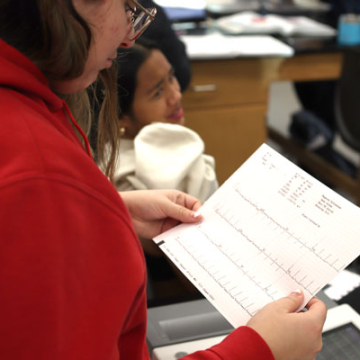 All VCSU Employment Opportunities
Athletic Coach
Professional
Technical and Paraprofessional
Crafts/Trades
Services
Temporary Employment (non-broadbanded)
Student Employment Opportunities
Students are highly encouraged to use their VCSU email address when applying.
Recognized as a "Best College" by U.S. News for the past 24 years, VCSU offers one of the best academic values in the Midwest. VCSU was founded as a teacher's college in 1890, earning a prestigious reputation for producing some of the best educators in the area. Since then, VCSU's undergraduate offerings have continued to grow and now include a range of programs. VCSU offers more than 65+ undergraduate programs in art, business, communication arts, computer systems and software engineering, education, health and physical education, language and literature, mathematics, music, science, social science, and technology education. Online Master of Education and Master of Arts in Teaching degree programs are also available.
The 55-acre campus, one of the most attractive in North Dakota, is bordered on the south by a forested hillside and on the north by the Sheyenne River. Campus architecture features a graceful blend of historic and modern buildings. The entire campus is listed on the National Register of Historic Places as a Historic District. VCSU is accredited by the Higher Learning Commission (HLC), the National Council for the Accreditation of Teacher Education (NCATE), the Commission on Accreditation of Athletic Training Education (CAATE), and the National Association of Schools of Music (NASM).
The university is located in the southeastern part of the state in the city from which the institution takes its name. Valley City has a population of approximately 6,500 and is located 60 miles west of Fargo on Interstate 94, making the campus easily accessible both from the east and west. The location of the community lends itself to cultural and recreational activities, and the newly constructed Gaukler Family Wellness Center offers a variety of services to members.