Featured News
Valley City State University to Launch Forward Together Capital Campaign
Read the Story
Valley City State University is proud to offer many opportunities for our students and campus community to get involved – through Viking Athletics, Viking Campus Activities Board (VCAB), and other student organizations and campus-sponsored events. Take a look at our 2021-2022 Academic Calendar to view course dates. Please explore below to see Viking activities our students, faculty, and staff have been a part of in the past.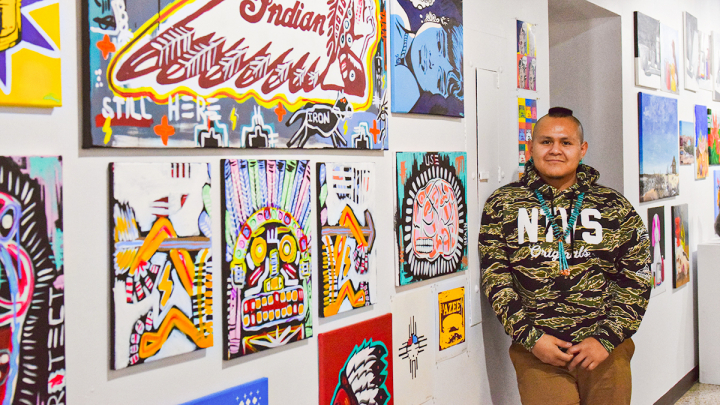 Student Art Exhibition
Art students at VCSU are able to showcase their work and attend many events throughout the year. From senior shows and student exhibitions to visiting artists and community collaborations, our Art Department is thriving. Construction has begun on our $32 million Center for the Arts that will serve as the new home to these students and faculty by 2022.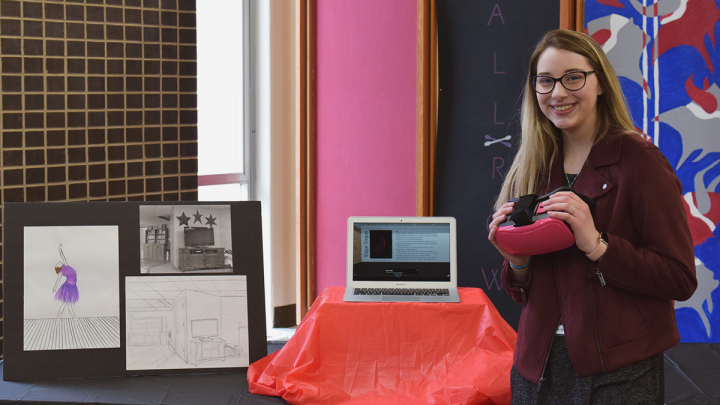 Scholar Symposium
Each year VCSU holds a Scholar Symposium where students are able to present their research conducted under the eye of an advising faculty member, and gain valuable academic and professional experience.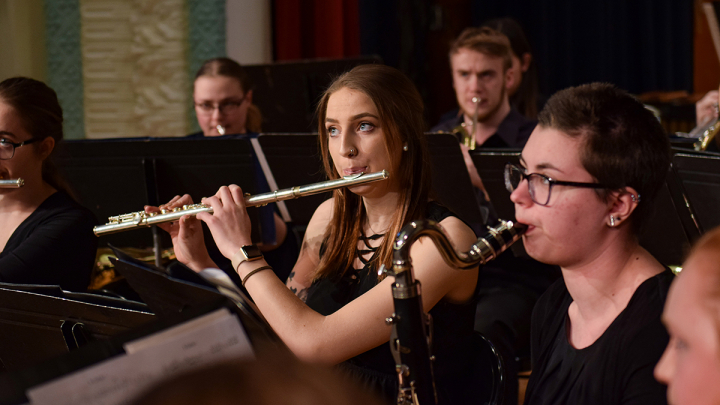 Music Performances
Our music students are proud of their talents, and have many opportunities to show it. We are proud to host many concerts, recitals, and performances throughout the year for the entire community to enjoy.