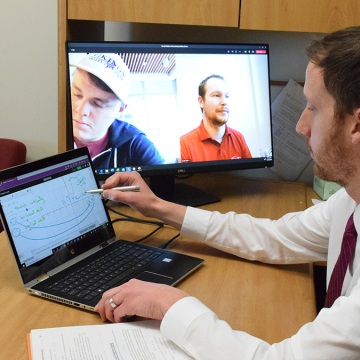 Online Math Programs
Earn your Mathematics or Mathematics Education degree fully online with VCSU's flexible, technology-rich programs.
Program Highlights
Low-cost tuition, free digital math textbooks, and free graphic calculator use
Participate in classes on your own schedule, or join classes online in real-time
Receive a customized plan of study and individual academic advising
Cutting-edge online delivery and math software
Low student-to-teacher ratio
100% job placement rate for Math Education graduates for the past 15+ years
Join our successful alumni in careers such as engineering, economics, actuarial sciences, statistics and more.
Submit your information to learn more about the programs and start a conversation with our math faculty members.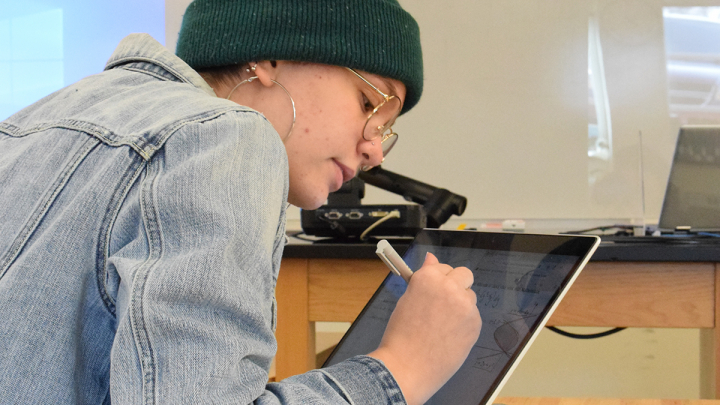 Learn more to see the value of an education from VCSU.
Are you ready to study online mathematics at VCSU? Click the link below to submit your application for admission.