President's Desk
Campus comes alive in spring semester
Apr 17, 2023
Greetings from Valley City State University!
The busyness of the schedule always seems to increase at the end of the semester. This year is no different. Part of this is due to snow closures and re-scheduling, but these end of semester activities seem to dominate the calendar each year. There is no shortage of opportunities to engage and participate at VCSU! Some highlights I'd like to bring to your attention include end-of-the-semester concerts, art shows, the annual scholarship auction, and athletic events.
Art Shows
Senior art students are required to present a senior art show as a culminating and capstone event for their undergraduate experience. Last week we were treated to a fine display and use of digital design by Bailey Nelson. Bailey is a multi-talented student and athlete, and her senior show was displayed in the Center for the Arts gallery through April 14. Jared Grommesh, another talented art senior, has his show on display beginning April 17.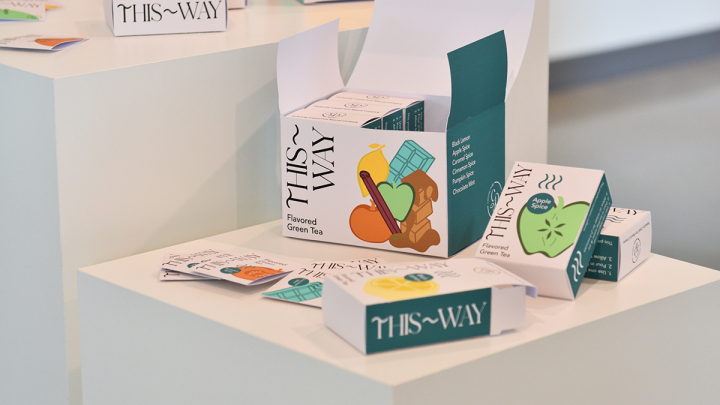 Music Concerts
Next week includes a VCSU Music Faculty Recital on Tuesday, April 25, an Opera Ensemble performance on Wednesday, April 26, and the final instrumental concert of the year is on April 27. Each of these events will be in the Center for the Arts Performance Hall at 7:30 p.m. and are free and open to the public. If you haven't had an opportunity to hear and see the amazing work of these students, I invite you to attend. The students appreciate the support, and the quality of performance is strong.
Annual Scholarship Auction
Mark your calendars for April 28 to help VCSU celebrate our 28th Annual Auction, "A Night at the Track" at the Valley City Eagles Club. The social hour will begin at 5 p.m. The silent auction, available through the Handbid app, will start on Monday, April 24 at 1 p.m. and will end on Friday, April 28 at 8:30 p.m. The app can be downloaded from the App Store or Google Play Store. After downloading, participants can follow the prompts to create an account, then choose "VCSU Scholarship Auction 2023" from the list. Users can monitor their winning and losing bids from the dashboard, receive notifications when they have been outbid, and checkout within the app at the end of the night. Participants need not be present to win.
The buffet dinner will be served at 6 p.m. with live auction to follow at 7 p.m. This is an opportunity to bid on great items while contributing to scholarships, offering some financial relief for future and current VCSU students. This fun filled evening and celebration is so very helpful for our students. All proceeds from the event go directly to V-500 and Century Club scholarships. For more information regarding the VCSU Scholarship Auction, to purchase tickets or to donate an item, call the VCSU Foundation Office at 701-845-7203.
Viking Athletics
Despite the unseasonably cold weather, the spring sports continue to find creative opportunities for competition. The baseball, softball, track and field, and golf teams have had to travel for each of their spring contests thus far. Time will tell if we will be able to schedule some home events before the end of the semester.
Finally, I'd like to mention I attended my first NAIA (National Association of Intercollegiate Athletics) convention March 31 – April 3 in New Orleans, La. Valley City State University is an institutional member of NAIA. It was a tremendous experience and opportunity to interact with presidents, athletic directors, faculty athletic representatives, and student leaders. The sessions were informative and interesting. Mr. Dave Bass serves as our faculty athletic representative and serves as the FARA representative on the National Council for Student-Athletes. In 2017 he was named the Wally Schwartz faculty athletics representative of the year by the NAIA. The high level of respect and admiration for Dave was readily apparent in every circle at the convention. We are very fortunate to have him in our conference and at VCSU. It was an honor to represent our campus at this national convention.
Go Vikings!