Bachelor of Science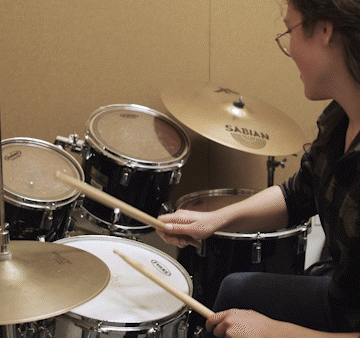 Music
Enhance your established skills or embrace music-making by pursuing a degree in Music at VCSU. You'll have access to ultramodern studio spaces and recording equipment, with experienced musicians to teach and coach you industry-grade techniques and standards. Lean into your passion and create the career you want with a degree in Music.
0
regional job listings last year
of jobs require at least a bachelor's degree
$
0
median regional salary with this major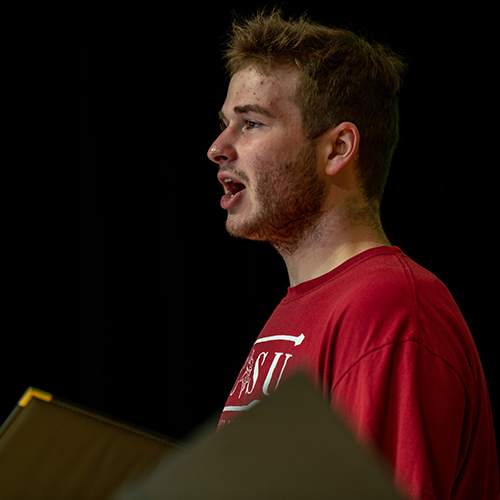 Bill Egan
Music alumni

"I knew that VCSU was a top institution for teacher education. I also really enjoyed working with the music faculty, and I felt like I could really grow and thrive as a musician here."
Read more about Bill
Beyond graduation
Explore the possibilities
Earning a degree in Music from VCSU will allow you to chase the career of your dreams and feel fully prepared for the future. Learn everything you need to know about performance and technique to open yourself to any career offering you want. Some careers include:
Musician
Music Journalist
Composer
Conductor
Sound Engineer or Manager
Music Software Programmer
Private Lesson Instructor
Piano Accompanist
Audition Today
Ployhar Honor Festival
Solo Song & Choral Festival
Schedule your time to shine
VCSU has multiple performance groups on campus. If you are interested in continuing to participate in music, even if you're not a music major, VCSU faculty invite you to audition for scholarship consideration.
Schedule your audition now
James D. Ployhar Honor Band
The Ployhar Honor Band started in 2003 to honor the distinguished Valley City State University alumnus, James D. Ployhar. The Honor band performs every year in the fall.
Watch the 2022 Ployhar Honor Band concert
Solo Song and Choral Festival
Every year high school vocalists are invited to join the Music Department at VCSU for a festival designed to prepare students for Solo and Ensemble Contests. This event happens in the spring semester.
See the 2023 solo song festival concert
Where you'll study
Our Music students study in the ultramodern Center for the Arts which houses our art studios, band and choir spaces, as well as a professional performance hall.
Check it out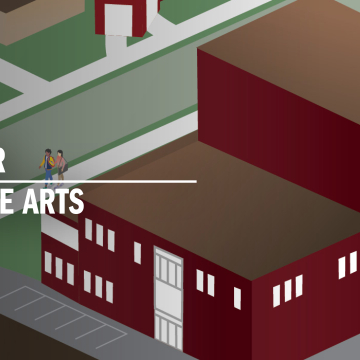 Meet the advisor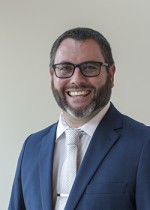 Jerrold Heide, M.M.
Assistant Professor
Department
Music
Office Location
Accreditation
A college education is an investment in yourself. Making sure your education is high-quality can be difficult, but not at VCSU. We are proud to be accredited by numerous institutions, and with that accreditation comes the assurance you're receiving the highest quality education that will prepare you for your career.