President's Desk
Fall sports winding down, graduate studies grow
Oct 26, 2021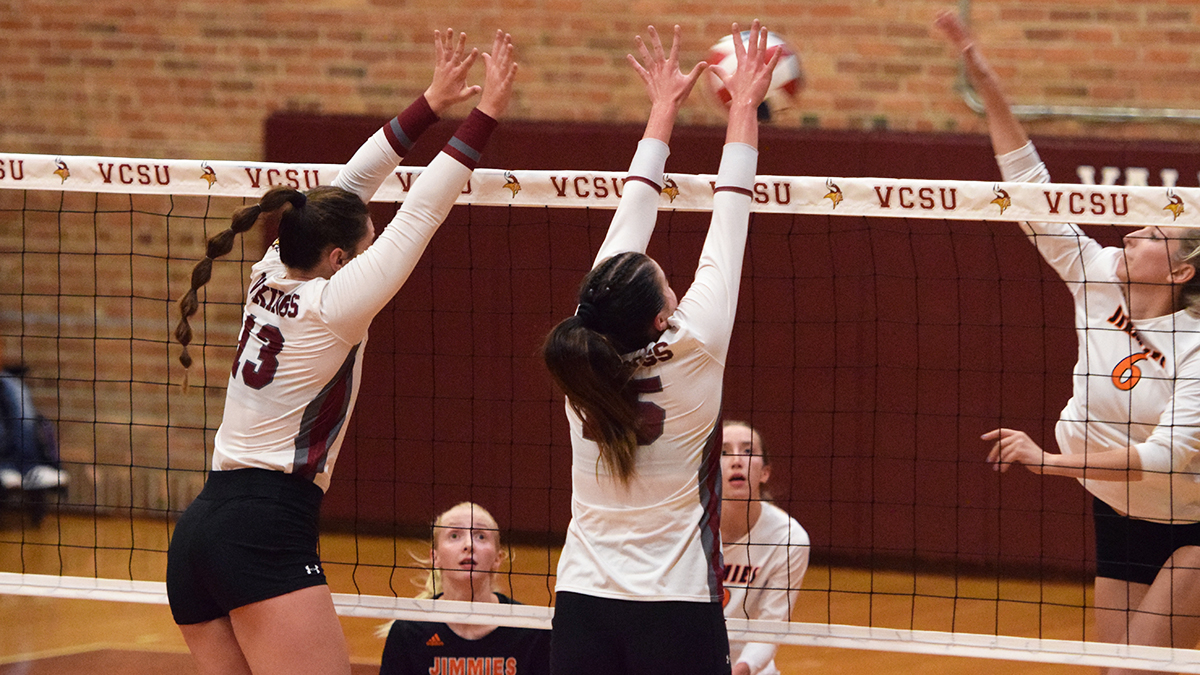 There is a crispness in the air this time of year that makes me so grateful for our heat plant and our heat plant operators who run and maintain it. Thank you for keeping our campus warm!
That brisk morning air temperature also means our fall sports are closing in on the end of another successful season. Our student athletes put in so much hard work and represent our school in phenomenal ways. Our coaches, support staff, and the entire campus are proud of our athletes and their successes this year.
Another point of pride that I wanted to highlight today is the work we have done to partner and support rural school districts in North Dakota through our Rural Partner Benefit Program. Dr. James Boe, our Dean of Graduate Studies, has led the charge in developing this unique program to enable and encourage teachers in rural schools continue their education here at VCSU.
The program is organized in such a way that rural schools can choose four teachers to pursue their master's degree at VCSU at a 50% discounted cost. This program makes education affordable and meets the need of schools to help train and retain faculty, creating stability in our schools and for our students.
Right now our graduate degree offerings focus mainly on education, but we are very close to adding a Business Information Systems Masters Degree program. We are waiting for final approval from the Higher Learning Commission, and hope to be able to enroll students in this program soon.
Our Business Information Systems Masters Degree program was designed in partnership with the Valley City-Barnes County Development Corporation. It was initially designed to address a workforce need in our community, but this program will offer an opportunity for students everywhere to gain the skills they need to advance their careers.
Programs like this show the incredible level of cooperation and collaboration between VCSU and our community in meeting the needs of our workforce. Our mission is to educate students and give them the skills to excel at their chosen career. It is so exciting to see that vision come to life!
Go Vikings!