News
Valley City State University Enrollment Grows for 9th Consecutive Year
Sep 22, 2021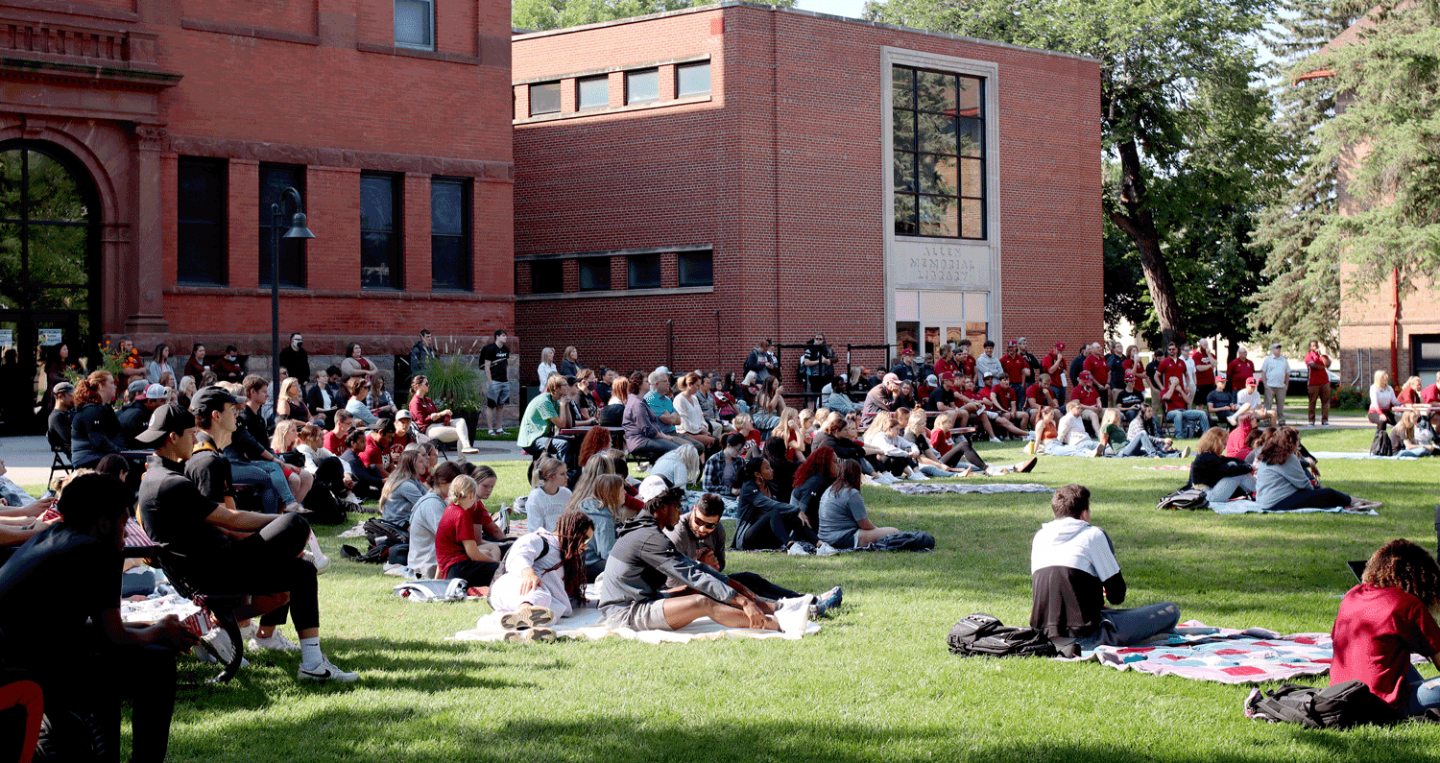 Headcount has increased 24% in the past decade
Graduate studies experience growth
Valley City State University (VCSU) enrolled 1,686 students this fall, registering the most students in the school's history in a fall semester. Fall enrollment has grown for nine consecutive years.
The 1,686 count of students includes a record-breaking 163 students in graduate studies. Graduate program enrollment increased by 20% this year.
"The continued growth of our student body is a testament to the quality of the educational experience we provide," VCSU President Dr. Alan LaFave said. "Our faculty and staff strive to offer the best possible experience. That dedication shows as more individuals choose to become a part of our Viking family."
"We place student success at the heart of our mission and that, combined with our Forward Together capital campaign and rankings as a U.S. News Best College, continue to propel us forward," LaFave said.
"Students and their families continue to trust VCSU with their future. Their choice makes it clear that a degree from VCSU carries strong credentials," LaFave said. "Our success is the result of years of support from our community, state and alumni."
"We are particularly pleased with the strong growth in our graduate studies. This area aligns with our strategic focus to provide programs supporting teachers in North Dakota," LaFave said. "We have developed multiple programs including the Rural School Partner Benefit Program and Master of Arts in Teaching to match our educational opportunities with the needs of our state's workforce."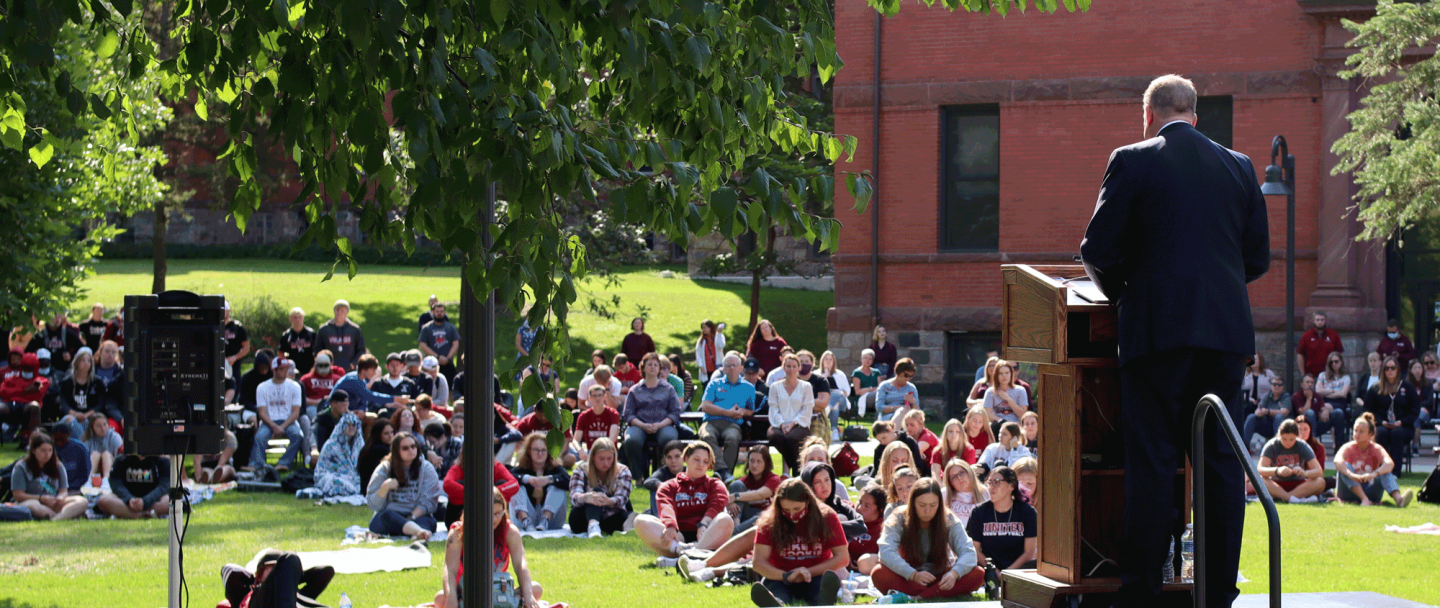 "We are seeing increased interest in our Graduate Studies programs, and we are continuously developing courses and curriculum to meet the needs of our future students," Dr. James Boe, Dean of Graduate Studies, said.
For more information about the fall 2021 headcount, Graduate Studies or to arrange an interview, contact Tammy Jo Anderson Taft by emailing TammyJo.Taft@vcsu.edu, or calling 701-845-7227.