General News
Valley City State University Ranked by U.S. News and World Report for Offering Best Online Programs
Jan 24, 2023
Top Regional School in North Dakota for online Bachelor's degrees and online Master's Education degree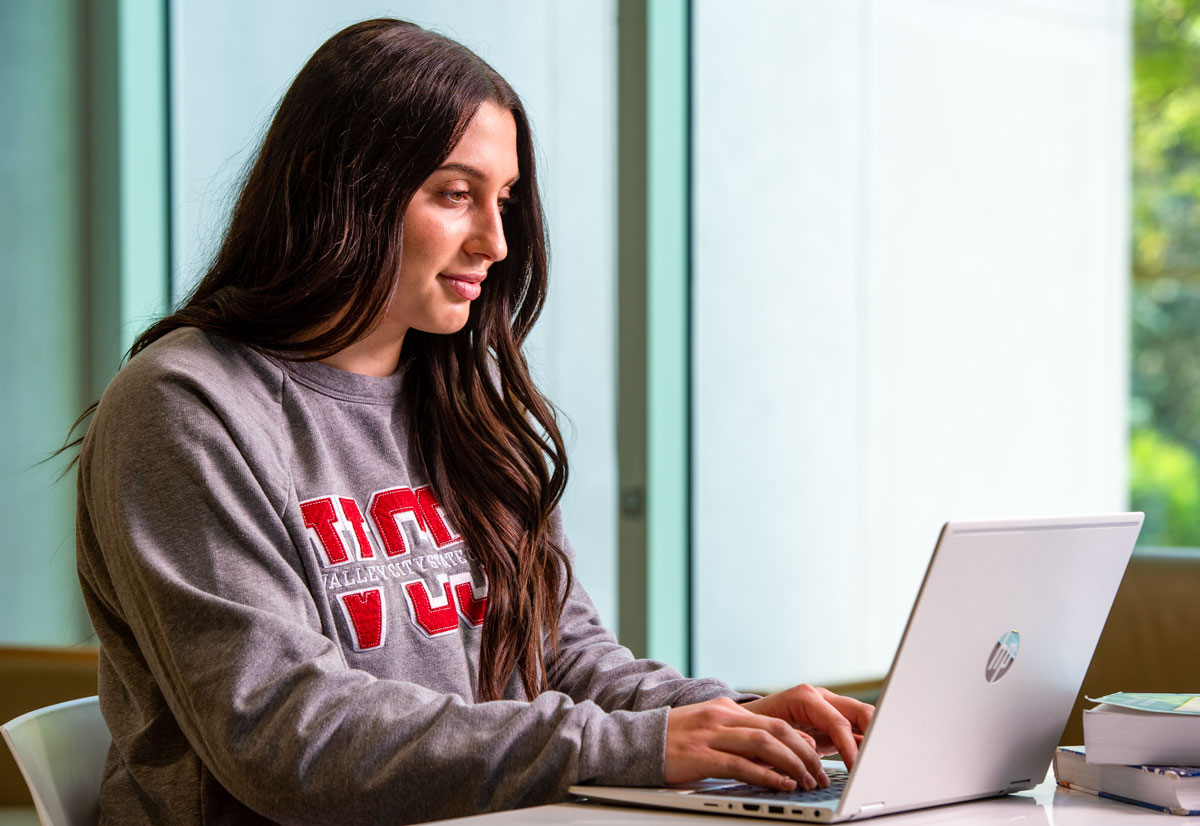 Valley City State University (VCSU) has been ranked by U.S. News and World Report as having one of the best online Bachelor's programs and one of the best online Master's Education programs in the nation.
The U.S. News and World Report Best Online Programs report was released today.
Overall, VCSU had the second-highest score among all schools in North Dakota for online bachelor's degree programs. VCSU was also one of only two North Dakota universities ranked for having the best online Master's Education program.
"We are proud to offer a high-quality education in multiple formats at VCSU," President Alan LaFave said. "Our faculty and academic affairs team prioritize ensuring every student has an excellent experience, regardless of classroom location or delivery method."
Faculty at VCSU have participated in multiple Quality Matters workshops to ensure online courses are of the highest quality possible.
"We are happy to see that external sources recognize the efforts we have made to provide a great education in person and online," Larry Brooks, Vice President for Academic Affairs, said. "We have a dynamic team of faculty that take the extra time and effort to ensure courses help students succeed in school and beyond."
The U.S. News and World Report utilizes multiple data points when compiling the rankings, including how well the program promotes participation and engagement. The utilization of services and technology also weigh heavily in the report. Faculty credentials and peer assessments are factored into the ranking.
To schedule an interview about the rankings or for more information, contact Tammy Jo Anderson Taft by emailing tammyjo.taft@vcsu.edu or calling 701-845-7227.