General News
Valley City State University Sets 7th Consecutive Spring Enrollment Record
Feb 22, 2022
Total headcount of 1,660 students for spring semester
Valley City, ND – Valley City State University has set a spring enrollment record for the seventh consecutive year with 1,660 total students enrolled. This includes 1,509 undergraduate students and 151 graduate students.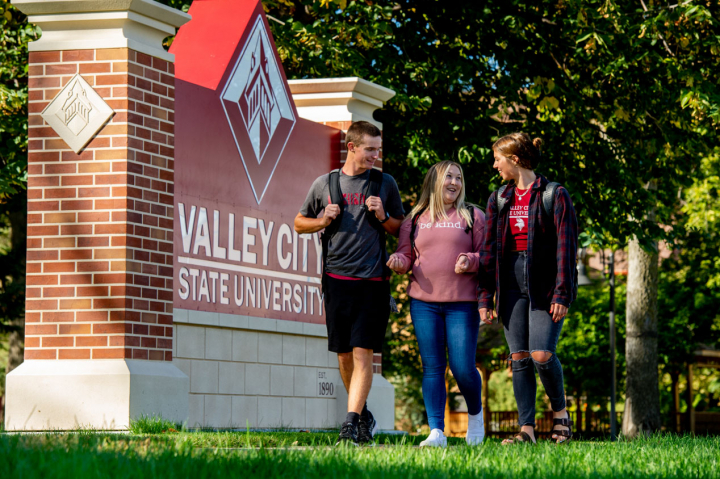 In the past 10 years, enrollment has increased by more than 350 students.  Last spring there were 1,632 students enrolled.
"We are happy to welcome the largest group of students in our history to spring semester," said VCSU President Alan LaFave. "Growing enrollment is a testament to the hard work of our faculty and staff to provide high-quality experiences every day. We are grateful for the continued trust students and families place in VCSU."
Over the past decade, VCSU's total headcount in the spring semester has increased by 27 percent. Likewise, fall enrollment at VCSU has increased for the past nine years.
Valley City State University has been named a U.S. News and World Report "Best College" for 24 consecutive years. In the latest analysis, VCSU was ranked the top public regional college in North Dakota and #2 in the Midwest.
For more information contact Tammy Jo Anderson Taft by emailing TammyJo.Taft@vcsu.edu, or call 701-845-7227.