General News
VCSU School of Education and Graduate Studies Reaccredited Through 2030
May 31, 2023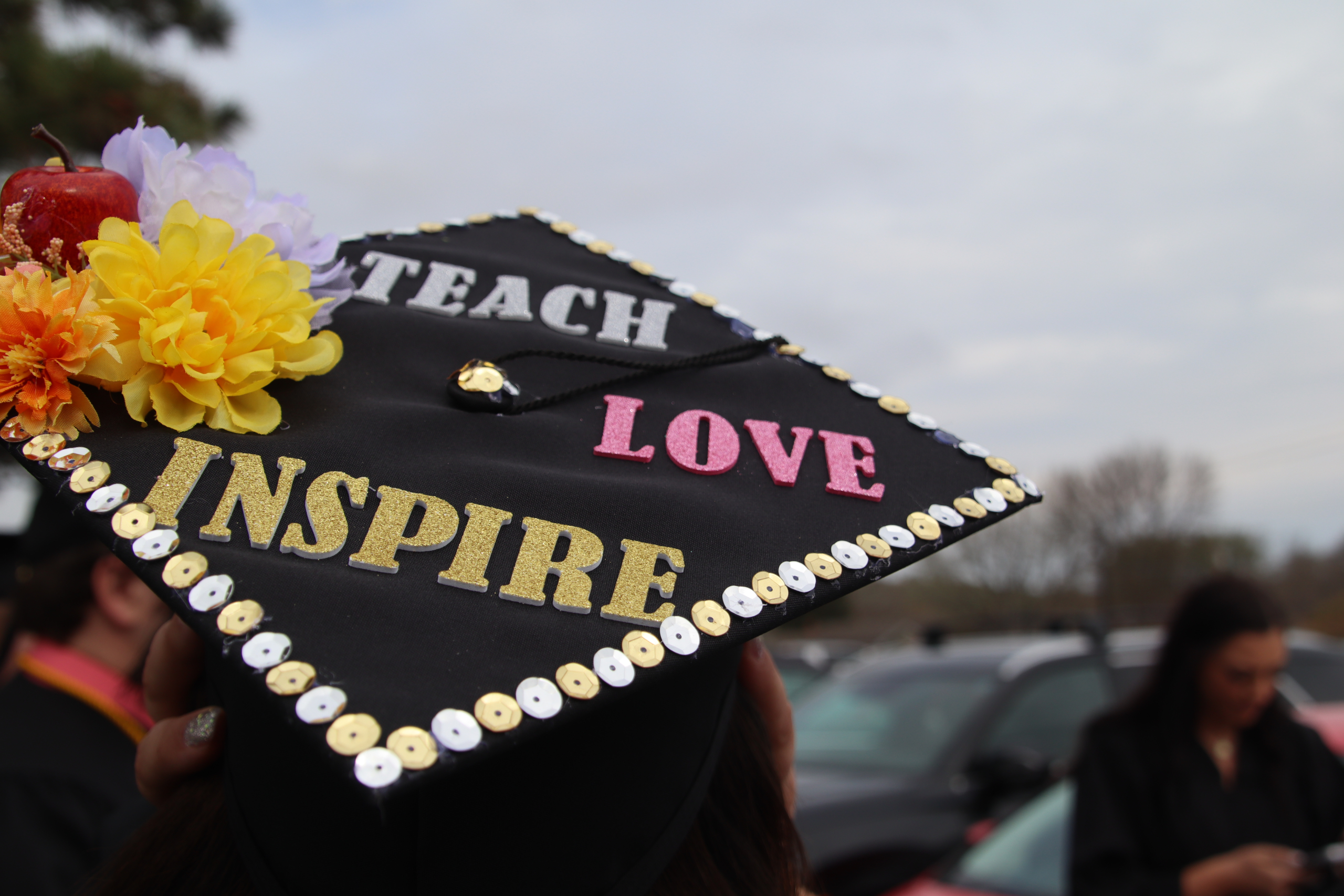 Valley City State University's (VCSU) School of Education and Graduate Studies has been reaccredited through 2030 by the Council for Accreditation of Educator Preparation (CAEP).
The accreditation process requires a comprehensive evaluation of the curriculum and field experiences. This includes reviewing the teaching and content knowledge, skills, and dispositions for teacher candidates to successfully enter the profession. VCSU demonstrated quality assurance and evidence that teacher candidates, completers, and the teacher education program are meeting the state and CAEP standards. The process included a self-study report from VCSU, followed by feedback from the CAEP team, and a virtual site visit by a CAEP team with representatives from five different states. VCSU successfully met each standard. The next CAEP accreditation site visit will be during the 2029-2030 school year.
"Our School of Education has one of the best teacher preparation programs in the nation. The program is exceptional, and we are extremely proud of our faculty and staff who have dedicated their careers to preparing future teachers," VCSU President Dr. Alan LaFave said. "Reaccreditation from CAEP without any areas for improvement or stipulations reaffirms the quality of our education program."
"We are thrilled to receive this reaccreditation as it solidifies our standing as one of the highest-quality education programs in the nation," Dean for the School of Education Dr. Allen Burgad said. "The CAEP reaccreditation process highlights our priorities of helping students succeed in the classroom every day. Thank you to Dr. Al Olson, Dr. Jim Boe, and the VCSU faculty, staff, and community stakeholders who participated in the accreditation process. Their efforts and commitment were significant in the success of our review."
"This reaccreditation, paired with the movement toward transforming McCarthy Hall are two critical pieces in our work to meet teacher workforce needs," President LaFave said. "This is an exciting time for our campus."
The programs included in this accreditation cycle include Art Education, Biology Education, Business Education, Chemistry Education, Elementary Education, English Education, Health Education, Mathematics Education, Music Education, Physical Education, Social Studies Education, Technology Education and VCSU's Master of Arts in Teaching.
For more information about the School of Education contact Dr. Burgad at allen.burgad@vcsu.edu or by calling 701-845-7184. To schedule an interview, contact Tammy Jo Anderson Taft at tammyjo.taft@vcsu.edu or by calling 701-845-7227.