General News
VCSU Student Earns First Place, Perfect Score in Trap Competition
Sep 17, 2023
100 Straight!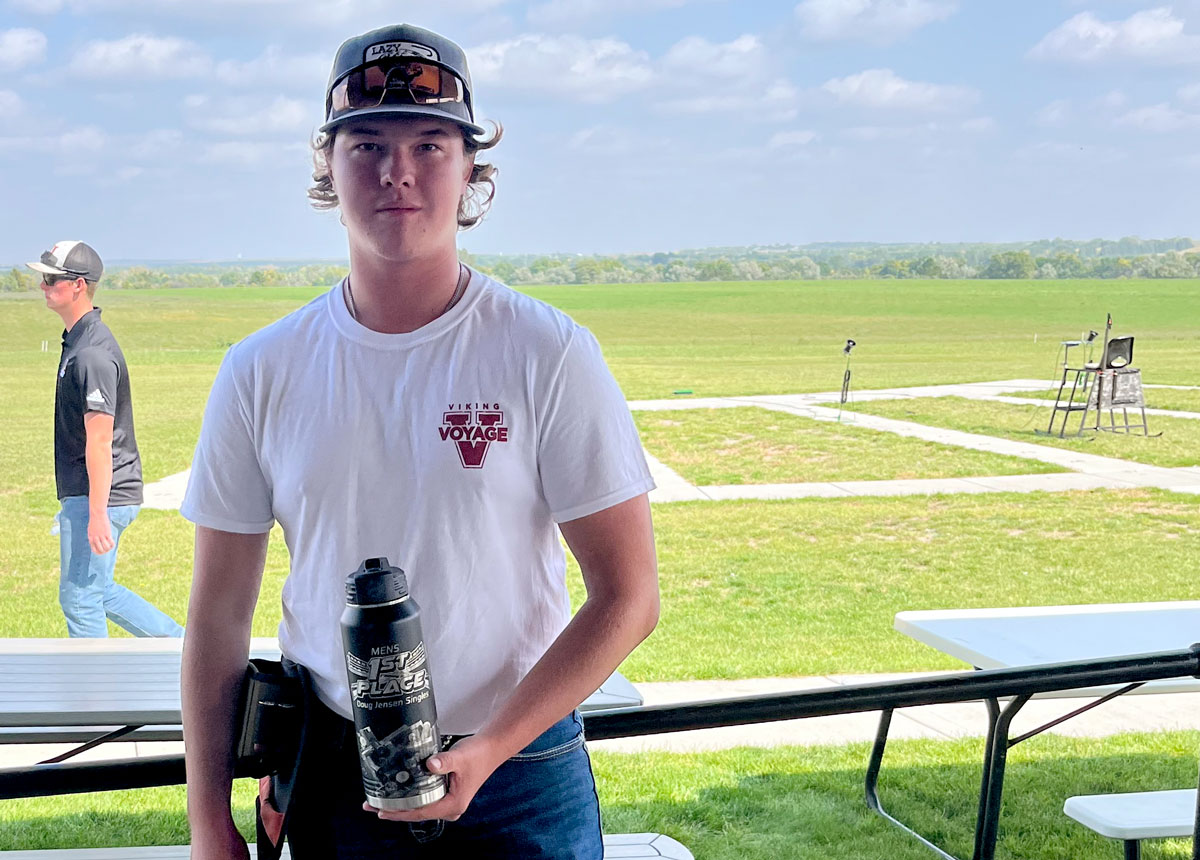 The VCSU Trap Club traveled to Bismarck, ND on Saturday, Sept. 16 for the 2023 Fall Shootout hosted by Bismark State College. They were among seven college teams shooting at the Capital City Gun Club.
Kaden Schafer, a first-year student majoring in Fisheries and Wildlife Sciences, was the 1st Place Male in Singles Trap with a perfect score of 100 Straight.
"Kaden's skill and focus during the event was reflected in the results," VCSU Trap Club Advisor, Dr. Nick Galt said. "It was exciting to be a part of it and witness such an amazing accomplishment."
The VCSU Trap Club's top five shooters scored a total of 452 out of 500.
"With a minimal amount of practice at the start of the semester and new members on the team this year, I'd say it was a great start," Galt added. "I'm looking forward to another fun year with this growing club!"