Alumni & Friends
VCSU's Capital Campaign surpasses $6 million
May 10, 2022
The VCSU Foundation recently announced that the Forward Together Capital Campaign has surpassed the $6 million mark. 
The latest contributions have come from the Valley City Eagles Club Gaming Committee; Valley City Visitors Committee; Puklich Chevrolet Buick GMC (Valley City) and Missouri River Energy Services (Sioux Falls, S.D.). 
"We are pleased with the support we have received to date for this important campaign," says Larry Robinson, capital campaign director. "The success of this campaign will build on the success we have realized here at VCSU. We are in fact, building our future today, and that future is exciting." 
VCSU's Capital Campaign kicked off in February of 2020 only to be faced with the COVID-19 pandemic one month later. As a result, the campaign was put on hold for solicitation purposes for several months. Robinson concluded, "We are very appreciative of the many individuals, families and businesses that have supported this campaign to date. All gifts, big or small, are important." 
Anyone interested in making a contribution to the campaign should contact the VCSU Foundation Office. Pledges can be paid over a five year time period.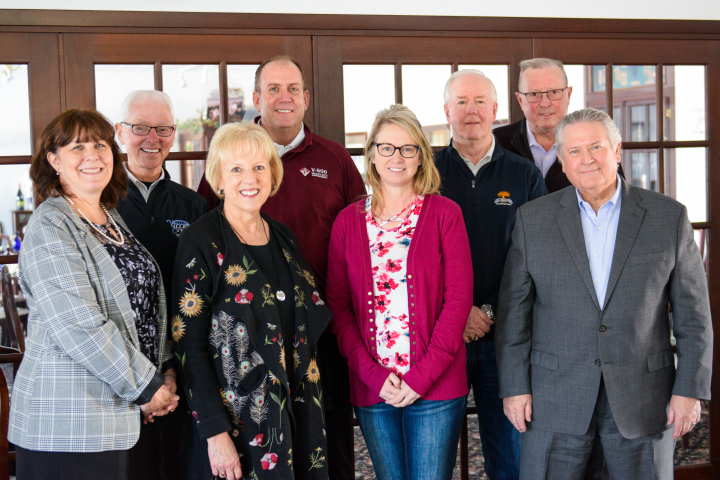 Left to right: Deb Birgen, Dave Carlsrud, Joni Livingston, President LaFave, Gwen Crawford, Dick Gulmon, Larry Robinson; Tom Heller (MRES CEO)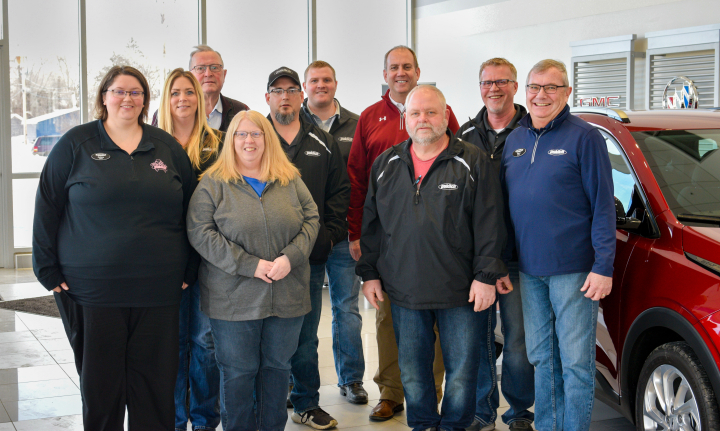 Left to right: Rebecca Fitzell, Nikki Hare, Larry Robinson, Cindy Waagen, Chris Olson, John Ziemba, President LaFave, Bill Carlblom, Dewey Magnuson, Steve Zaun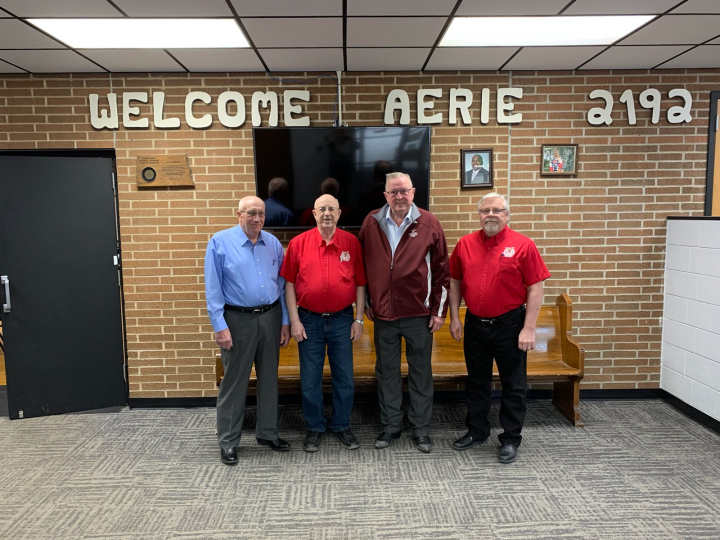 Left to right: Herb Triebold, Lorney Behm, Larry Robinson and Darrell Stensland