Profiles
Devin Anderson
Apr 21, 2021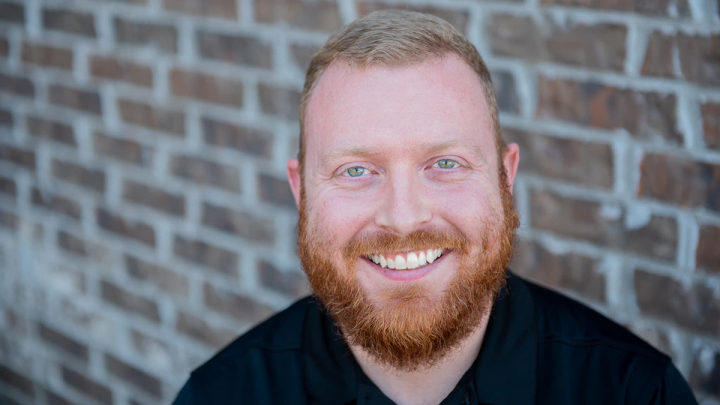 Where do you live?
Oklahoma
What's your current job?
Instructor, Motorcycle/Power Products
What's your area of online study?
Career and Technical Education
How did you hear about VCSU's online program?
I searched online for CTE degrees and it was listed as a top 10 school.
What made you choose VCSU?
After speaking with the advisor, Rick Ross, I felt very comfortable that this would be a great option for me. Having the Prior Learning Credit option helped me achieve the degree much quicker and still feel as if I gained the knowledge where I needed it.
The major university in Oklahoma that carried the degree plan for career and technical education decided to close the program as the state's requirements shifted from the four year degree to a two year degree requirement. I had already taken several classes and was going to have to take all 60 credits in a different degree plan to complete my four-year degree. I am so grateful that VCSU was able to accept what I already had done in college and in life and help me achieve a bachelor's degree.
How has our online program impacted your career?
Have an associates degree is what is required to teach career technical schools in Oklahoma. Having a bachelor's degree has allowed me more opportunities to advance in the school I work at. There is a pay increase for teachers who obtain a standard teaching certificate and that helped me out as well.
What has your online learning experience been like? 
It was great! Blackboard is easy to navigate, submitting tests and assignments were a breeze, and I knew what was expected of me. All the professors I had responded to emails and were very helpful through the process.
Are there any challenges you've had to face during your college experience?
The only challenges I faced were the state differences when the assignments asked for North Dakota school laws and language. Cross that to what Oklahoma has written was the only drawback, but it was a good experience to find that information.
Do you have any advice for students considering VCSU's online programs? 
Mark your calendar with the assignment and test dates, stay on top of your assignments, and if you are considering this school it truly is a great opportunity! I would do it over again for sure.
---
Meet more students like Devin Anderson