President's Desk
Inspiring the next generation – INSTEM
Jul 7, 2023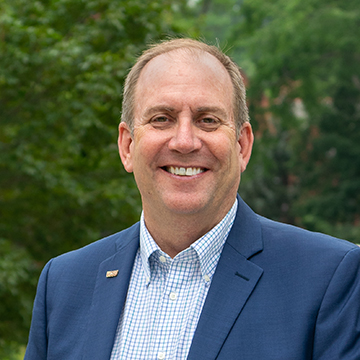 Greetings from Valley City State University! I hope you enjoyed a wonderful Independence Day with family and friends!
In this week's column, I am sharing details of another successful summer of growth for the VCSU STEM Academy – in which students learn science, technology, engineering and math. In 2010 VCSU established the Great Plains STEM Education Center to help create the path toward broadly implementing STEM education in North Dakota. A goal for the center is to demonstrate leadership in STEM education through professional development for K-12 teachers and administrators, promote high impact and effective learning opportunities for students, and establish connections with business and industry who recognize as essential that high school students develop a strong acumen for higher-order problem solving and communication skills unique to the 21st century.
We know that inspiring and educating students in any discipline begins early. During the summer of 2018, VCSU began efforts to encourage and provide educational offerings for middle school students by hosting a pilot project entitled, "Middle School STEM Academy." This weeklong academy, organized and hosted by Dr. Jamie Wirth, professor of math, and Dr. Gary Ketterling, retired professor of biology and botany, brought students to campus to work with experts and professionals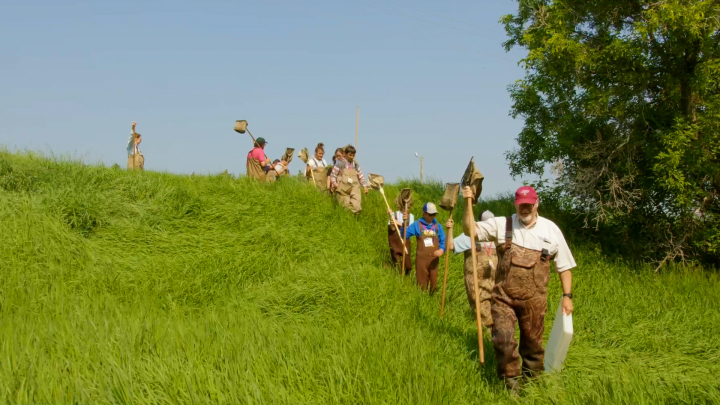 in the disciplines associated with STEM.
The summer 2019 academy added participants from Eight Mile School District in Trenton. Subsequently, the NDUS Envision 2030 Strategic Plan was implemented in 2020. One of the objectives of the plan was to encourage the university system to explore the possibility of IN-STEM, like the successful IN-MED program for tribal health programs. As a result, in 2020 the name of the program and academy was changed to IN-STEM.
The 2020 and 2021 academies were cancelled due to COVID-19 but were resumed with continued expansion and partnerships in 2022 and 2023. To date, more than 141 students have experienced and participated in one of our IN-STEM academies. These four-day residential camp experiences at VCSU focus on different topics, depending on the number of years the participants have attended. Year one is a survey of STEM including multiple short sessions from a wide variety of STEM areas led by VCSU STEM faculty. Year two includes careers in STEM with multiple sessions focused on potential STEM careers. Years three and four include extended and focused projects in STEM.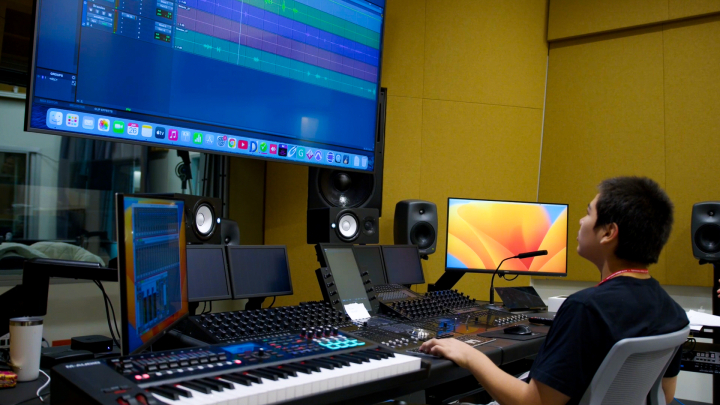 Students self-select into one of several available week-long research projects taught by VCSU faculty.
Students in years three and four present results of their research projects at the end of each week. I had the opportunity to attend these presentations last week and was very impressed with the level of professionalism and results of their research. Topics included green fluorescent proteins, analysis of water quality based upon aquatic insect populations, and high-end multi-media presentations were a part of the final project list. The students were organized, professional and well-spoken. Clearly, many of the students have been inspired and motivated by this experience to consider a career in a STEM related field.
Thanks to all involved in this growing academy. I look forward to seeing these students pursue their dreams and education on campus and beyond.
Go Vikings!