Bachelor of Science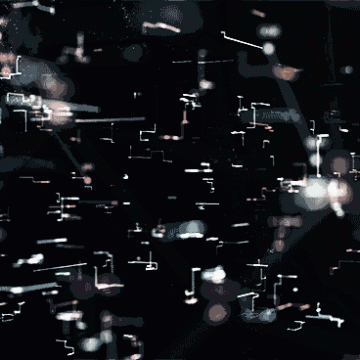 Mathematics
Cultivate your talent in problem solving, learn analytic skills and dive into data through our Mathematics degree. You'll explore a variety of career paths and determine which fits into your future. Learn from our expert faculty and leave VCSU prepared to tackle your career and make it your own.
0
job listings in the last year in the upper Midwest
of jobs posted in this field require a bachelor's degree
$
0
potential salary within 10 years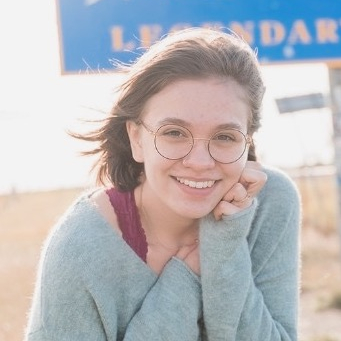 Madison Yoder
Math student

"VCSU is helping me reach my goals by providing me with a strong educational foundation. I am going to be an educator, so the foundations of my skills are what will become my students' skills one day. I take my education very seriously and I feel confident in the education I am receiving here."
Read more about Madison
Beyond graduation
Explore the possibilities
Mathematics graduates possess a unique skill set – one of problem solving, analytical and data-driven knowledge. Put these skills to good use in a career field that's always expanding. Some career opportunities include:
Mathematician
Statistician
Data Analyst
Data Mining Analyst
Actuary
Join clubs and organizations to get involved on campus and in your major.
There are multiple clubs and activities to get invovled with at VCSU. From DECA to pre-professional club to Esports club, there is a club for you.
Find your club or organization here
EARN A MATH DEGREE ONLINE
Low-cost tuition, free digital math textbooks, and free graphic calculator use
Participate in classes on your own schedule, or join classes online in real-time
Cutting-edge online delivery and math software
Connect with an advisor today to learn more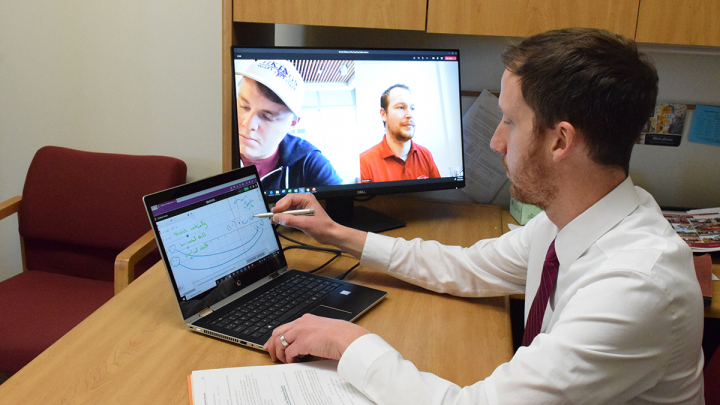 Where you'll study
Mathematics courses are taught in the L.D. Rhoades Science Center with other science programs. This facility is designed to offer high-quality educational spaces, areas for research and collaborative space for students to work together.
See a full campus map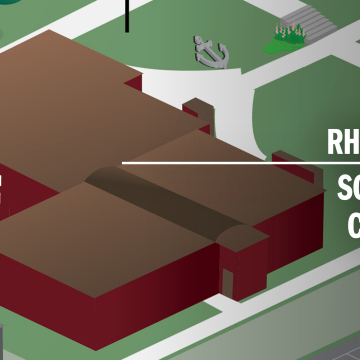 Meet the advisor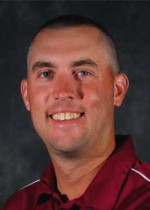 Jamie Wirth, Ph.D.
Professor
Departments
Mathematics, STEM
Office Location
Rhoades Science Center 132A
Accreditation
A college education is an investment in yourself. Making sure your education is high-quality can be difficult, but not at VCSU. We are proud to be accredited by numerous institutions, and with that accreditation comes the assurance you're receiving the highest quality education that will prepare you for your career.