Profiles
Bonita Roswick
Jun 2, 2022
Bonita Roswick, biology education major, was worried about the transition back to school as an older than average student. Once she got to VCSU, those worries shed as she met many classmates who were always willing to lend a hand.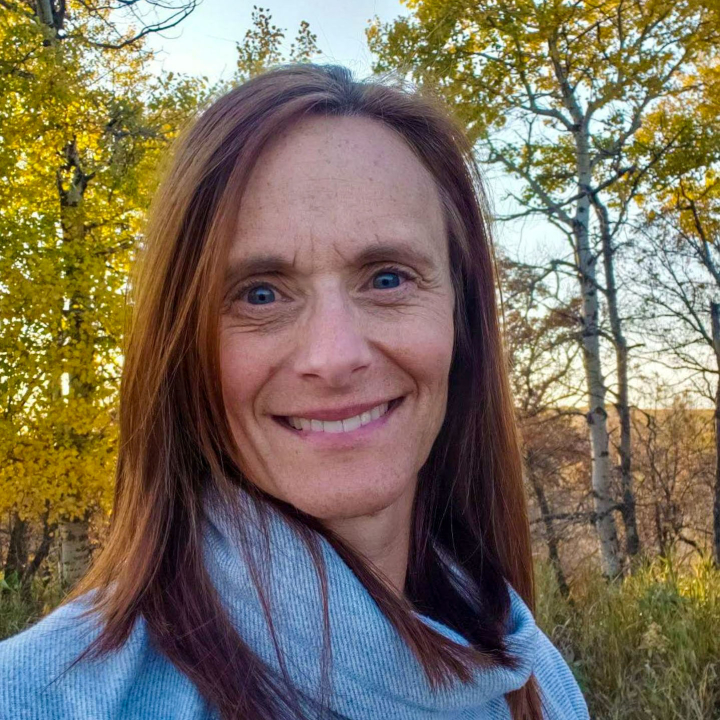 Hometown: Max, North Dakota
Graduation year: 2012
Major: Biology Education
What did you value most about your time at VCSU?
What I value most about my time at VCSU is the camaraderie among the students and between the students and their professors. As an older than average student, I was worried that I would have difficulty transitioning back to being a student. However, with the small class sizes, I met some fantastic classmates who were always willing to lend me a hand.
What advice would you give students thinking about attending VCSU and choosing a career from your career perspective?
Learning is a lifelong process. No matter your age, your future depends on you continuing to educate yourself and applying that knowledge. VCSU provides top-notch education and has affordable tuition rates. The laptop program ensures that all students have the latest computer technology and the staff in the technology services department are always there to help with any technical issues.
Describe your current job and what you did to get there.
I work as an Education Specialist at VCSU's Prairie Waters Education and Research Center. I graduated from VCSU in 2012 with a Biology Education degree and was hired at Prairie Waters one year later. I have a non- traditional teaching role in that I teach environmental education (specifically water quality and water resources) to K-12 field trip groups, teacher workshops and water quality professionals.
In 2018, I entered the graduate program at VCSU, working towards a Master's degree in Technology Education. I am on track to graduate in 2022.
How did VCSU prepare you for your job or professional/graduate school?
VCSU prepared me by offering challenging and engaging courses. The faculty within the education department and the science department know their students. They want to see you succeed and are always available to help. You just need to ask! The connections I made with VCSU faculty and staff have gotten me where I am today.
---
Meet more students like Bonita Roswick