General News
Buchholz named Vice President for Business Affairs
Aug 10, 2022
Valley City State University (VCSU) today announced Erica Buchholz will serve as the next Vice President for Business Affairs (VPBA). Buchholz was appointed as an interim in this position earlier this year.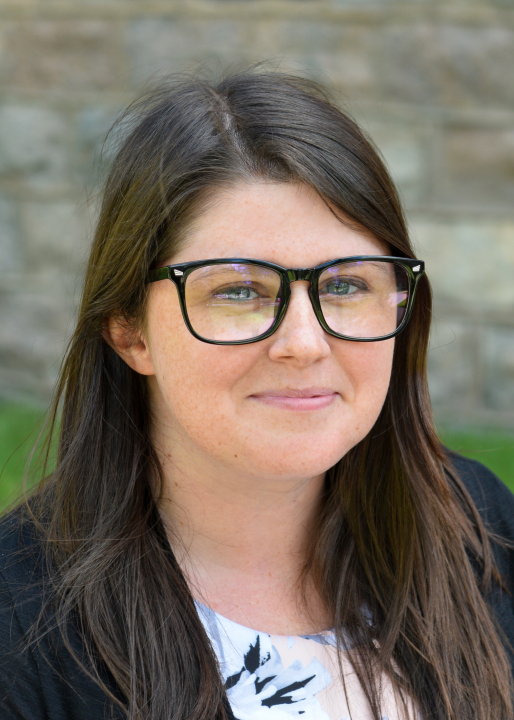 "Erica is an excellent addition to our leadership team," VCSU President Alan LaFave said. "We are fortunate to have her skills and perspective at the table and I'm thrilled she will be filling this role for our campus. Through her work in the business office, we have had clean financial audits for seven years in a row. Her leadership, attention to detail and vision will help guide our university into the future."
The VPBA is responsible for leading all business and facilities operations and is a key member of the President's cabinet.
Buchholz attended VCSU and earned a Business Administration degree with a concentration in Management. In the fall of 2010, she joined the VCSU team as an Accounting Assistant and has been a leader ever since. In 2014 she was promoted to the Controller position and served as the Staff Senate President from 2019 to 2020.
This summer, VCSU has successfully completed six operational audits and the Facilities Department on campus has overseen multiple projects. This includes updating air handling systems, upgrading climate control systems to improve efficiency and improving various areas of academic studies on campus.
For more information, or to arrange an interview, contact Tammy Jo Anderson Taft by emailing TammyJo.Taft@vcsu.edu, or call 701-845-7227.