General News
Klingenberg appointed Interim Dean of Student Affairs
Mar 5, 2021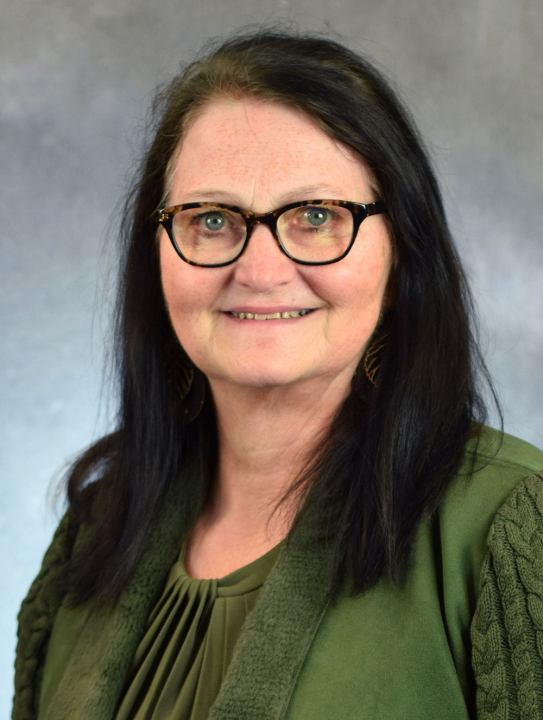 Valley City State University President Alan LaFave has announced the appointment of Dr. Erin Klingenberg to Interim Dean of Student Affairs. 
The longtime director of counseling services at VCSU, Klingenberg assumes her new responsibilities immediately. 
"Dr. Klingenberg brings extensive experience to this position and is a very positive advocate for our students and programming in the student affairs division," said President LaFave. "I have great confidence in her ability to help provide an exciting, safe and healthy campus experience for our students." 
Klingenberg has worked at VCSU since 1990, including the past 30 years as the director of counseling services. Her higher education experience at VCSU also includes roles as a faculty member in health and physical education (HPE) and psychology, along with various responsibilities in Title IX, athletics, student activities, retention and human resources.
Klingenberg will retain some of her counseling responsibilities while taking on the dean of student affairs role. She will also serve as a member of the president's cabinet. 
"I am excited to begin my new responsibilities of helping student affairs directors and staff continue to provide quality service to the students, faculty and staff of the VCSU community," Klingenberg said. "Thank you to the current administration for their confidence in my abilities to lead the different areas of student affairs and for the support of our highly qualified student affairs directors. I look forward to continuing to work closely with our students, just in a new role. Thank you also to my family for their continuous support through my professional journey."
Klingenberg started her professional career as a high school teacher and coach and then worked at NDSU-Bottineau as a faculty member and volleyball coach. She began her VCSU career in 1990 as a coach and faculty member before being hired as director of counseling services in 1991. 
She holds a doctor of philosophy degree in human development and supervision from North Dakota State University, along with two master of education degrees from NDSU and University of North Dakota. Klingenberg completed her undergraduate degree at Jamestown College.