Alumni & Friends
VCSU Alumni Association Homecoming 2023 Honorees Named
Sep 15, 2023
Eight Alumni will be honored during the Valley City State University Alumni Association 2023 Homecoming celebration scheduled for September 22 & 23.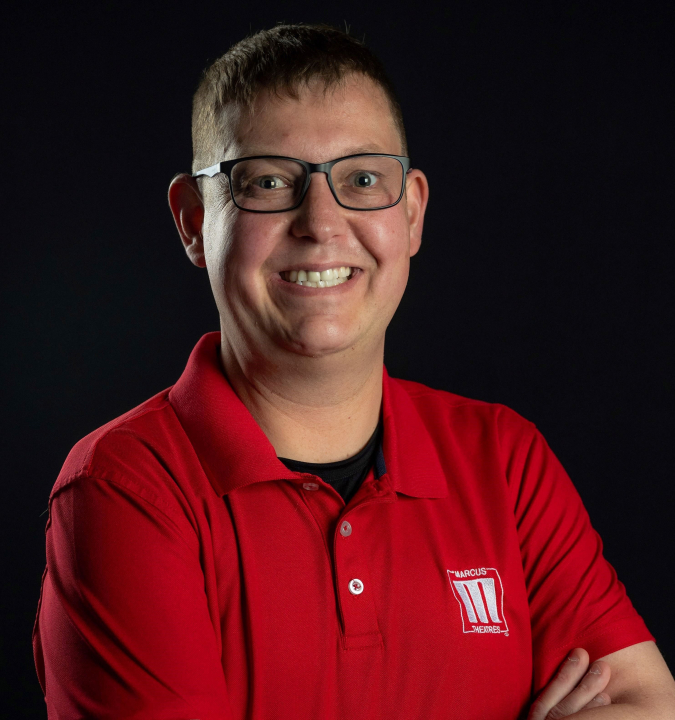 On Saturday morning, an all-Alumni Honors Breakfast will be held at the VCSU Student Center beginning at 8:30 a.m. The Honors Breakfast provides the VCSU Alumni Association with an opportunity to present fellow alumni with Certificate of Merit, Young Alumni Achievement and Distinguished Alumni awards.
Five alumni will be honored with the Certificate of Merit award. The Certificate of Merit award was adopted by the VCSU Alumni Association to recognize alumni for accomplishments, service or other noteworthy honors. This year's recipients include Kelsey Dragosavich, Fargo; Gary Rufsvold, Minneapolis, Minn; Jerica Smith, South Heart; Megan Wald, Kintyre; and Stacy Wendel-Monilaws, Valley City.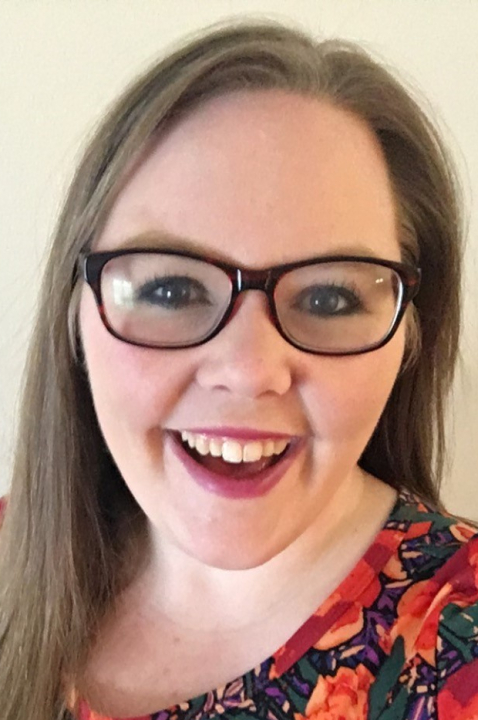 The Young Alumni Achievement Award adopted by the VCSU Alumni Association was established in 2012 to recognize VCSU's more recent, outstanding alumni as they embark on their chosen paths and strive for greatness. The award is presented to recognize future leaders under the age of 40. This year Kendra Krueger, Sioux Falls, S.D. and Tristan Ross, Fargo will receive the award.
Dr. Andre DeLorme has been selected as the 62nd recipient of the Distinguished Alumni Award. The Distinguished Alumni Award recognizes Valley City State University alumni/alumnae who have achieved prominence in their chosen field of endeavor. DeLorme earned his Bachelor's degree with a major in Biology and Chemistry in 1979 from Valley City State University. Dr. DeLorme retired from teaching this past Spring, after 27 years of dedicated service to VCSU and the Department of Science. He continues to be the Director of the Prairie Waters Education and Research Center, which moved this summer from Kathryn to the Valley City National Fish Hatchery.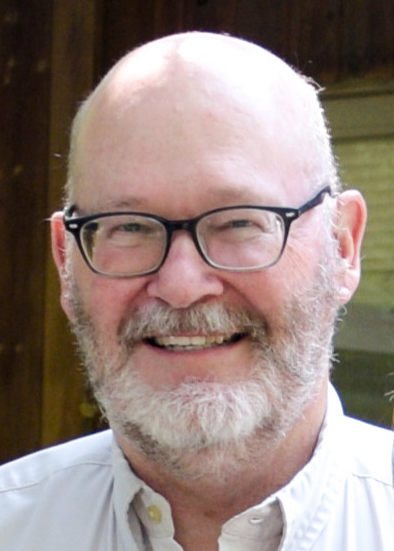 The public is invited to attend the Alumni Honors Breakfast on Saturday, September 23. Tickets are $15 each and may be reserved by calling the VCSU Alumni Office at 701-845-7203.
The Valley City State University Alumni Association is sponsoring a number of additional events to celebrate Homecoming 2023. For a complete schedule and more information visit VCSU.edu/Homecoming or call the VCSU Foundation and Alumni Office at 701-845-7203.