Profiles
Derek Bear
Oct 27, 2022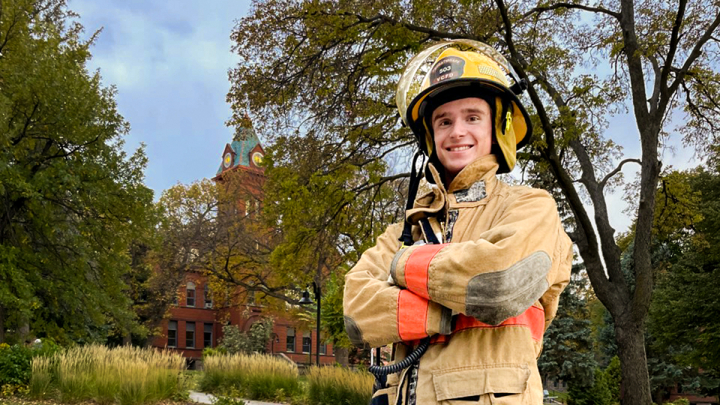 Derek Bear, a sophomore at VCSU, takes the term "busy" to the next level. Aside from studying Computer Information Systems, Bear works on campus in the IT department. His skills come in handy outside of VCSU as well working with a local technology solutions provider and executing livestreams for Valley City Public Schools' sporting events. Bear fills any extra time he has volunteering for the Valley City Fire Department and running his lawn mowing business.
Why did you choose VCSU?
I chose VCSU because it has the major that I want, and I am from Valley City, so it was a no brainer when the opportunity came about. I was also grateful I could keep my many jobs around town some of which include a mowing business and my high school tech job.
What is your major and why did you choose that major?
My major is Computer Information Systems. I chose that because it fit well with the IT job that I want to go into, and I enjoy working with computers. Additionally, it can get me nearly any IT job around the country with better wages.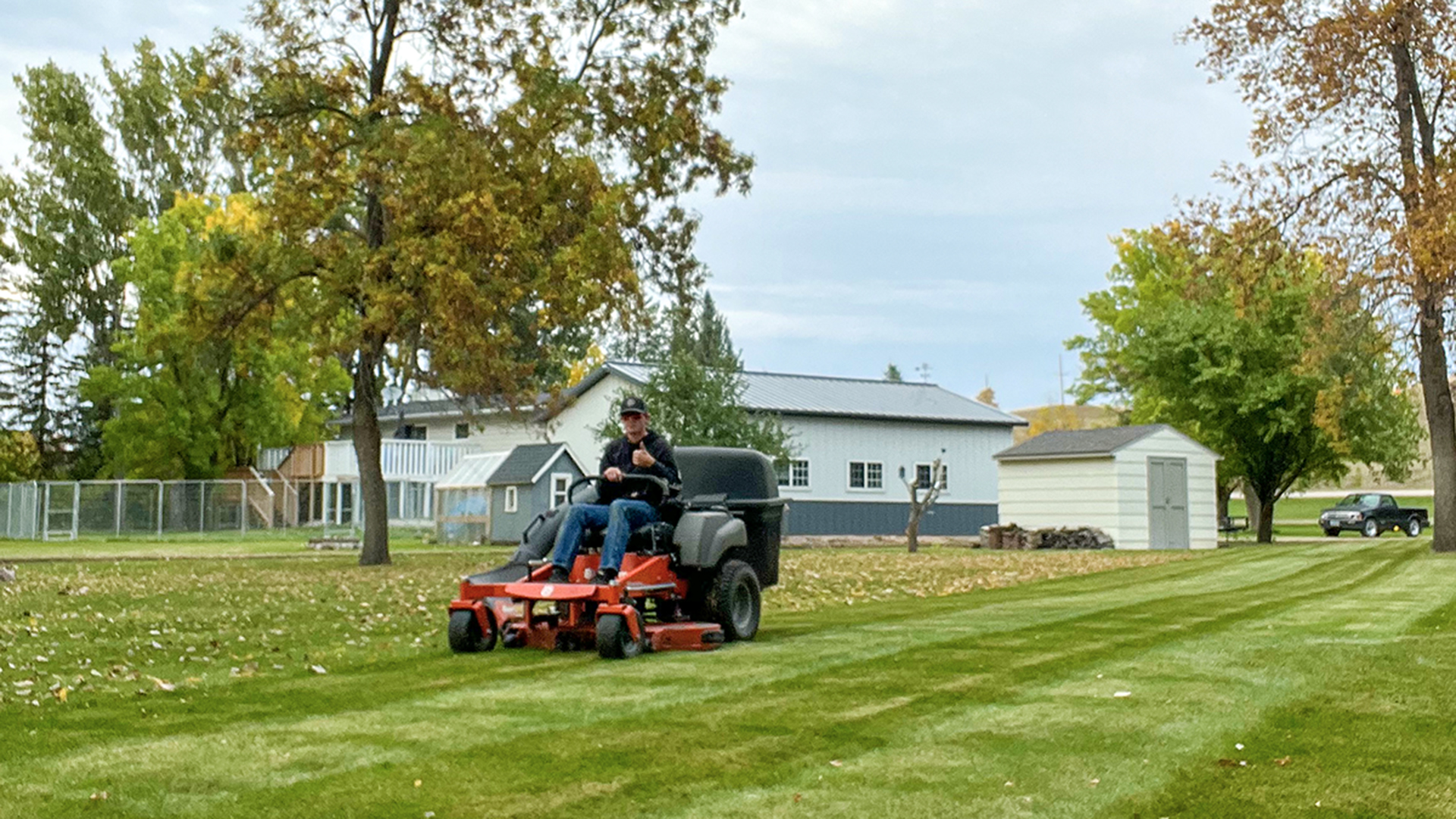 What motivates you?
I would consider myself money motivated. You only have one chance on the planet so why not live it to the fullest? You spend roughly 1/3 of your life sleeping and 1/3 of your life working or going to school. Factor in a variety of other things and you have far less than 1/3 of your life to live. So, make the most of it. Believe me, hard work pays off.
Any interesting backstory that you would like to share?
My whole life I was going to be a construction manager until my junior year of high school. I had been doing lights and sound for our high school theater and knew a fair amount about technology in our buildings. I was offered a job to work with the technology coordinator, Bryan Kriewald, at the high school and he convinced me to go into the IT world.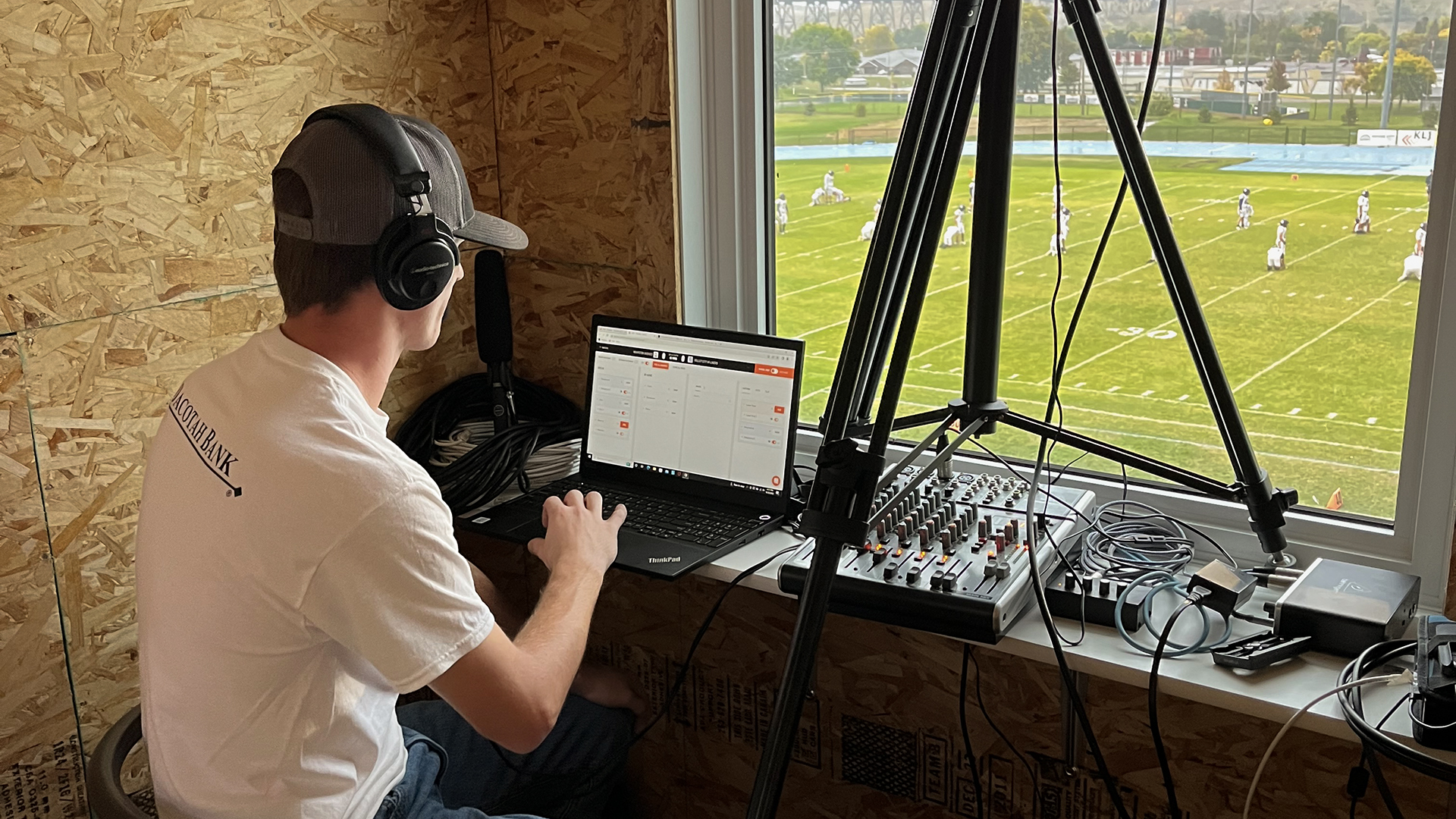 ---