Hotline
Hotline // August 31, 2023
Aug 31, 2023

This week's Hotline includes the following articles:
---
All-campus convocation set for Sept. 7
All students, staff and faculty are encouraged to attend the All-Campus Convocation on Thursday, Sept. 7. The event will take place on McFarland Front Lawn at 11 a.m.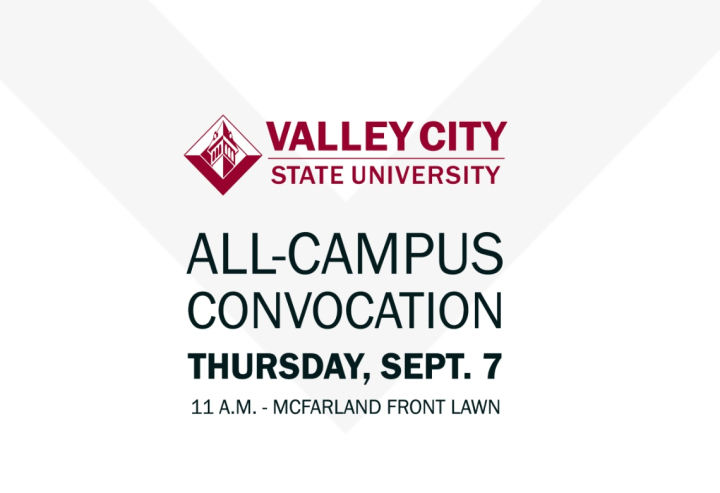 'Eso, Eso' art exhibit on display through Oct. 6
Join us for the VCSU Art Gallery's first exhibition of the 2023-24 school year, featuring "Eso, Eso" by visiting artist Wendy Eggerman. Wendy is a talented potter from St. Paul, Minn. whose work focuses on straightforward forms with layered, somewhat chaotic, surfaces. Her art is a reflection of her experiences navigating the world as a Mexican-Scandinavian woman.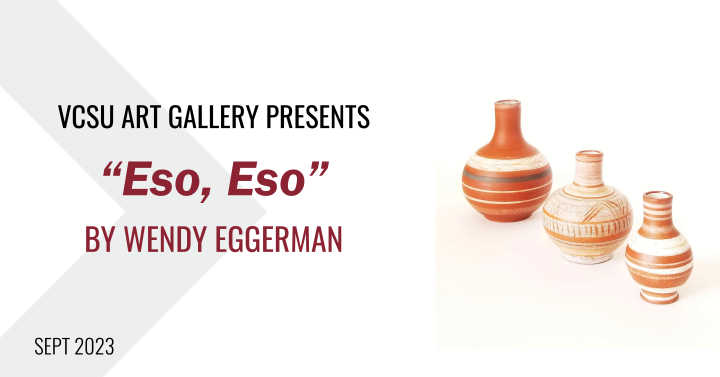 The exhibition will run from Aug. 21 through Oct. 6. There will also be a virtual walk-through of the exhibition. Additionally, the artist talk will take place on Sept. 21 at 3:30 p.m. in the Center for the Arts Choir Room (Room 177). A reception will follow in the Center for the Arts Lobby until 5:30 pm.
2023-2024 VCSU Datebook Planner available
VCSU Datebook Planners are on sale for $5 at the Student Center Information Desk.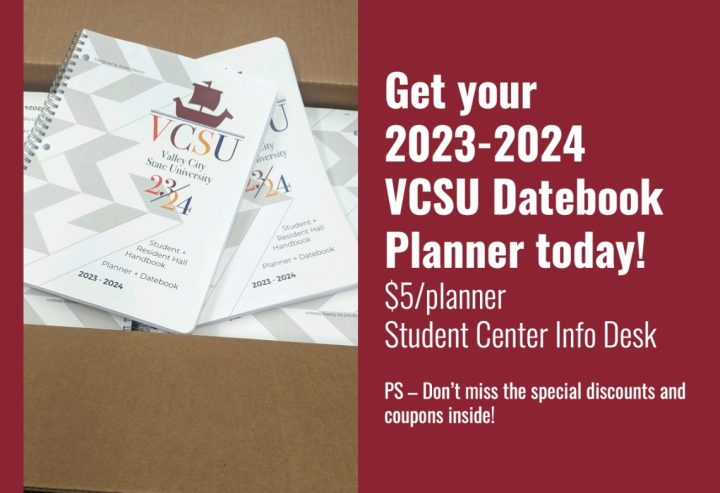 VCSU Foundation/Booster Board 'Trip raffle' is back
The winner's choice 'Trip Raffle' sponsored by the VCSU Foundation/Booster Board is back! Tickets are being sold for $20 with a chance to win a trip for 2. Only 1,000 tickets are being sold and proceeds go towards athletic scholarships.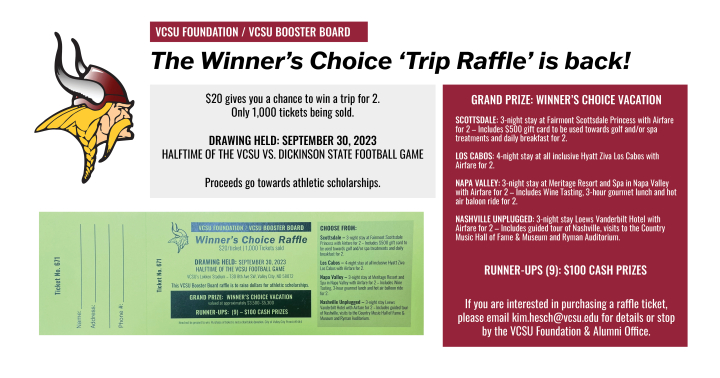 The winner can choose between trips to Scottsdale, Los Cabos, Napa Valley or Nashville. Runner-up drawing for 9 – $100 cash prizes. The drawing will be held on September 30, 2023 at halftime of the VCSU Vikings vs. Dickinson State football game. If you are interested in purchasing a raffle ticket contact or stop by the VCSU Foundation & Alumni Office (alumni@vcsu.edu) or the VCSU Fieldhouse (deb.feuerherm@vcsu.edu).
Travel with VCSU through Europe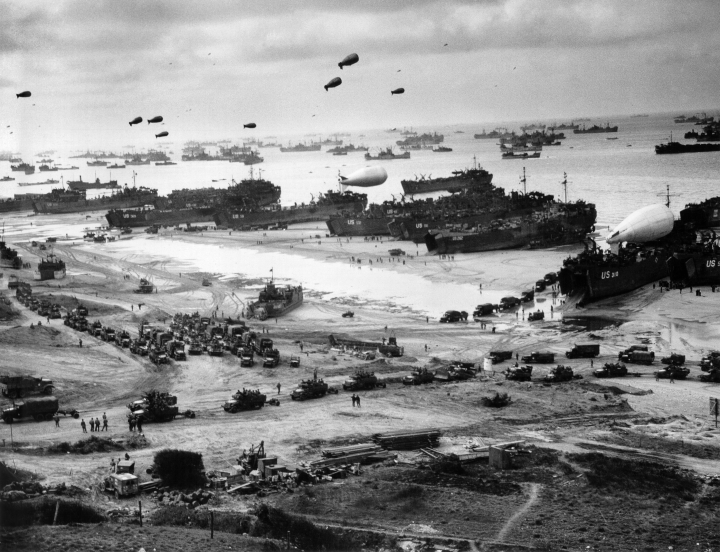 VCSU invites alumni and friends to join in on a nine-day trip to Europe. The trip includes a visit to the War Room in London, the Imperial War Museum, a ferry trip across the English Channel to the Beaches of Normandy, the town of Caen, Paris along with many other sites.
For more information contact Dr. Steven King at steven.king@vcsu.edu.
Summer Vikes on Central set for September 7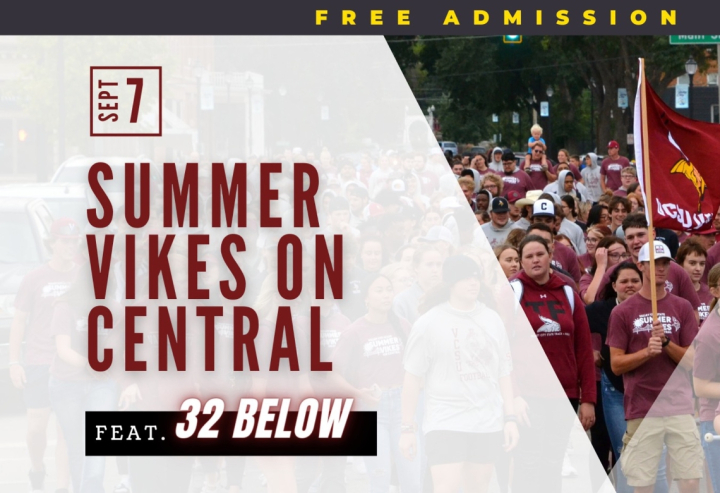 Summer Vikes on Central, part of the Summer Nights on Central series, will take place September 7 on Central Avenue in Valley City.
This event brings the community and VCSU together for a night of shopping, food vendors, live music, business booths, prizes, games and so much more. This 2nd annual event will feature music by 32 Below, many business booths and a handful of fun surprises! This event is open to Valley City and the surrounding area. Come to downtown Valley City for a fun September night.
Schedule of Events:
4:00 – 6:00 p.m. Shopping Happy Hour
Support your local businesses. Head out on the town and shop at your favorite Valley City stores or visit somewhere new.
5:30 p.m. Campus community meets at VCSU Footbridge
VCSU participants will be led downtown by the VCSU Marching Band!
5:30 p.m. Vendors Open on Central Avenue
Delicious food vendors open at 5:30 p.m. and will be ready to serve you some amazing meals!
6:00 – 9:00 p.m. Concert – 32 Below
What's that sound? It's the sound of a great band and lots of fun memories. Enjoy live music by 32 Below, dance, play games and get to know your neighbors!
Viking sports update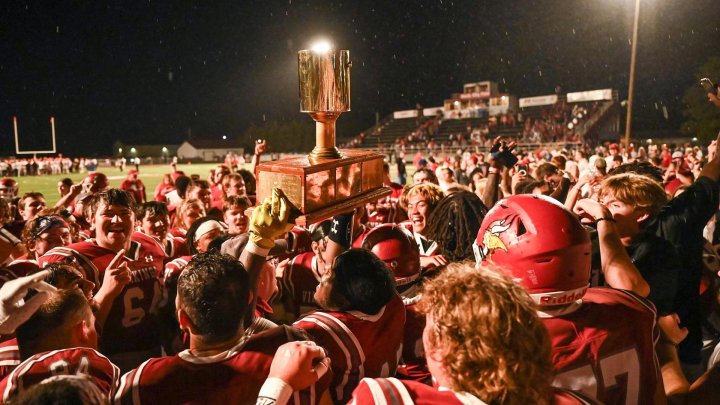 VCSU Football opens season with win
The Paint Bucket is back in Valley City. Valley City State scored 20 points in just seven minutes of game play during the second and third quarters Thursday night, turning an 8-0 deficit into a 23-15 victory over rival University of Jamestown.
Under the lights of Lokken Stadium, the first college football game in the nation and the 124th meeting between the Vikings and Jimmies did not disappoint. With a standing-room only crowd of close to 3,000 fans ringing the field, the teams wrote another intense chapter for the rivalry's history as Valley City State's mid-game offensive outburst and a late defensive stop secured the Viking win.
"This was an unbelievable, great college atmosphere tonight," said VCSU head coach Dennis McCulloch. "To celebrate in that end zone, there's nothing like it. What a great victory."
Read more: https://vcsuvikings.com/news/2023/8/25/football-vikings-take-down-rival-jimmies-23-15.aspx
Volleyball goes 2-1 at tournament
The VCSU volleyball team went 2-1 during a tournament in Iowa this past weekend. The Vikings defeated Mount Marty in five sets, shut out Briar Cliff in three sets, and then dropped a five-set match against Mount Mercy. VCSU is now 3-2 overall to start the season.
VCSU Golf opens season in Medora
Read: https://vcsuvikings.com/news/2023/8/29/golf-dickinson-bests-vcsu-in-season-opening-dual.aspx
Upcoming Events
Sept. 1: Volleyball at Bellevue Classic (Bellevue, Neb.)
Sept. 1: Football at South Dakota Mines, 7 p.m. (Rapid City, S.D.)
Sept. 2: Volleyball at Bellevue Classic (Bellevue, Neb.)
Sept. 5: Golf at VCSU-MSU Dual (Mapleton, N.D.)
Sept. 5: Volleyball at Concordia College-Moorhead, 7 p.m. (Moorhead, Minn.)
What's happening at VCSU and around Valley City...

Monday, August 14 – Friday, October 6
Visiting Artist Exhibit – Eso, Eso by Wendy Eggerman, Center for the Arts
Monday, September 4
Labor Day holiday
Thursday, September 7
11 a.m. VCSU Convocation, McFarland Lawn
4 p.m. Summer Vikes on Central, Central Avenue
Monday, September 18
7 p.m. Homecoming Coronation, Center for the Arts Performance Hall
Tuesday, September 19
7 p.m. Homecoming Talent Show, Center for the Arts Performance Hall
Friday, September 22
5 p.m. VCSU Homecoming Hall of Fame Social, Banquet & Ceremony, Valley City Eagles Club
Saturday, September 23
8 a.m. VCSU Homecoming Alumni Honors Breakfast, VCSU Student Center
10:30 a.m. VCSU Homecoming Parade, Downtown Valley City
2 p.m. VCSU Homecoming Football Game vs. Mayville State University, Lokken Stadium
5 p.m. VCSU Homecoming Post Game Social, Valley City Eagles Club
Find out what's happening in the community on the Valley City Community Calendar: https://www.valleycitycalendar.com/