Profiles
Meet Dr. Jaycee George
Aug 11, 2021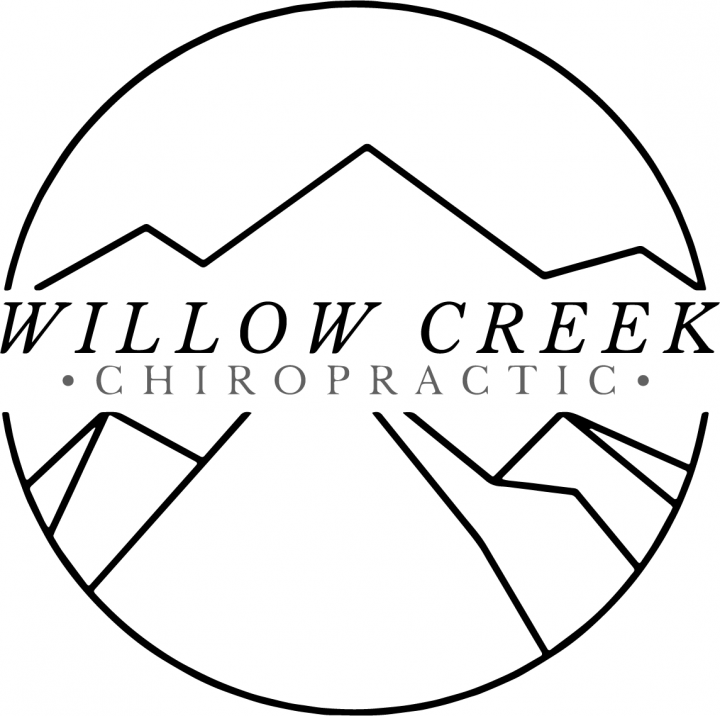 By Garret Fettig, VCSU Marketing Intern
Earning a doctorate and starting a business during a global pandemic may seem daunting — but not for Valley City State University (VCSU) alumna Dr. Jaycee George.
She spent her earliest years in various places across Canada, and eventually landed in Valley City to study health sciences.
After completing years of required education successfully, Dr. George feels proud of the success she's achieved. "After seven and a half long years of schooling, to see it finally pay off and see that what I'm doing is helping people, that's a big accomplishment."  
Her practice, Willow Creek Chiropractic, can be found in a one-story building on the main thoroughfare in Claresholm, Alberta. George's family lives a few blocks away. Living in Alberta is just one of the many places they have called home. As a child, George lived with her family in British Columbia, Manitoba, Nova Scotia, and Alberta, moving as her father's work required. While the family was living in Alberta, George made the trek south to VCSU as an international student. She earned her undergraduate degree in health science and playing volleyball as a libero, a defensive specialist. 
When she arrived on campus, she was immediately drawn in by the "small town vibes" of Valley City. Everywhere she went, the people were close and had an active sense of community. 
That community feeling could especially be felt in the classroom for George. Even classes that seemed unrelated to her major — like biostatistics with Dr. Casey Williams — became exhilarating chances to learn while having fun, thanks to engaged faculty and unique teaching styles. 
The biggest personal lesson George learned at VCSU, she said, was to value the relationships she made with everyone.
"The people I met in Valley were so kind to me and nice to me that I will remember and appreciate them forever," George said, adding, "I hope I can now provide that same experience for my patients."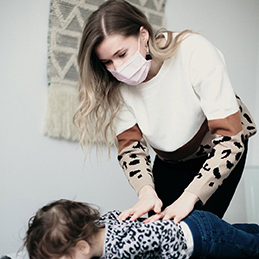 George chose health sciences as a solid base of knowledge to attend chiropractic school. Although any bachelor's degree can be used to get into a chiropractic program, taking classes like chemistry, biology, and anatomy was helpful later as she earned her doctorate. George's advisor, Dr. Teather Sundstrom, sat with her to help coordinate a plan of study. Sundstrom ensured George not only had a thorough understanding of relevant topics but also a competitive application to graduate school. 
After graduating from VCSU in 2017, George enrolled at Northwestern Health Sciences University in Bloomington, Minnesota. She finished her doctorate in three and a half years by also attending during summer months. Her graduation from Northwestern last November was an all-too-familiar sight during this pandemic: her name, rolling across a TV screen, anticlimactically transforming her from student to doctor. 
With her formal education complete, she was ready to get to work and learn about the realities of being a chiropractor. George wanted to venture out on her own rather than work underneath another practitioner in town. 
"I feel like since I'm here on my own, I'm learning so much more than I would have at another clinic," she said. "There's no better way to learn how to do something than to do it." Though Willow Creek is one of three chiropractic clinics in town, George's female-led practice offers variety and a new perspective to her patients.
The friends, mentors and experiences George developed during her time as a Viking will continue to imapact her the rest of her life. VCSU holds a special place in George's heart.
"People say college is the best time of your life. I know that I'm still young and have lots of life to live, but those really were the best days of my life — because of the friendships and relationships I made, I'll think about VCSU forever." 
---
Meet more students like Meet Dr. Jaycee George